A 100% customizable photo booth
Our primary goal is the satisfaction of our customers. It is therefore essential for us to meet all their requirements. That's why Easyflash's booth photo is fully customizable. In this way, the customer can choose the logo or image that will appear on the back of the selfie terminal, for a 100% personalized photo animation.
You can find more information on the pages dedicated to our EasyBox and our Photo Booth.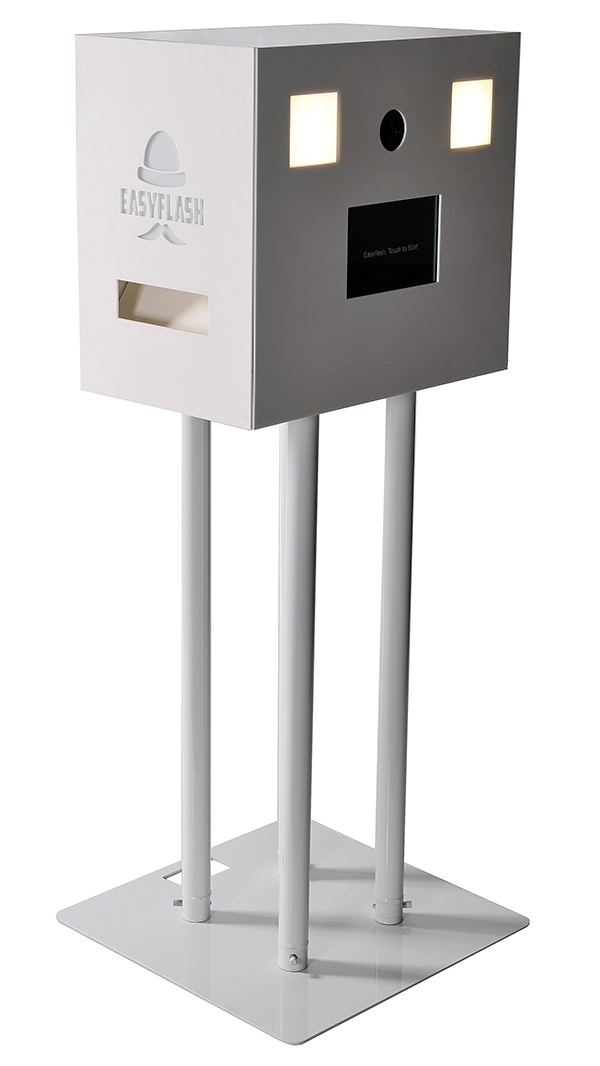 Get an estimate in just 2 minutes through our online quote