Rental Photobooth EasyBox
---
More than just a camera. A unique and personalized Photobooth animation.
Your memories forever!
In Geneva and throughout Switzerland
Who has never dreamed of this unforgettable moment where guests and animation are one?
Today Easyflash offers you to stage your event (wedding, anniversary, cocktail party, professional, inauguration ...) and to support you in its success with its latest generation Photobooth EasyBox!
No preparation is necessary, select your PhotoBooth, personalize it according to your desires and needs and we will take care of the rest.
Our goal is to bring you a little moment of happiness, 1 hour, 1 day, 1 weekend, you decide.
In front of our Photo Booth, your guests can give free rein to their imagination (natural, disguised, quirky) we provide accessory packs. Give them the opportunity to immortalize their presence at your event. And leave each with their photo (guaranteed effect), by printing them instantly on paper, or sending them directly to their phone via an integrated WiFi connection. Our photo terminals are very easy to use, no configuration is necessary.
So do not hesitate for a moment, your Photobooth EasyBox is waiting for you, dazzle your guests!
The + of our PhotoBooth EasyBox
Delivery and assembly of the EasyBox by you or Easyflash (additional cost)
Unlimited time and digital photos
3 modes: Print / GIF / Boomerang (short video that runs in a loop)
Printing and / or sending on instant smartphone (via wifi) / Link to your digital photos in 24h-48h
Several customizations possible:
- Customizable photos
- Customizable backdrops
- Customizable back of the EasyBox
- Customizable screen
- Customizable mail

Dismantling & pick-up of the EasyBox by yourself or Easyflash (additional cost)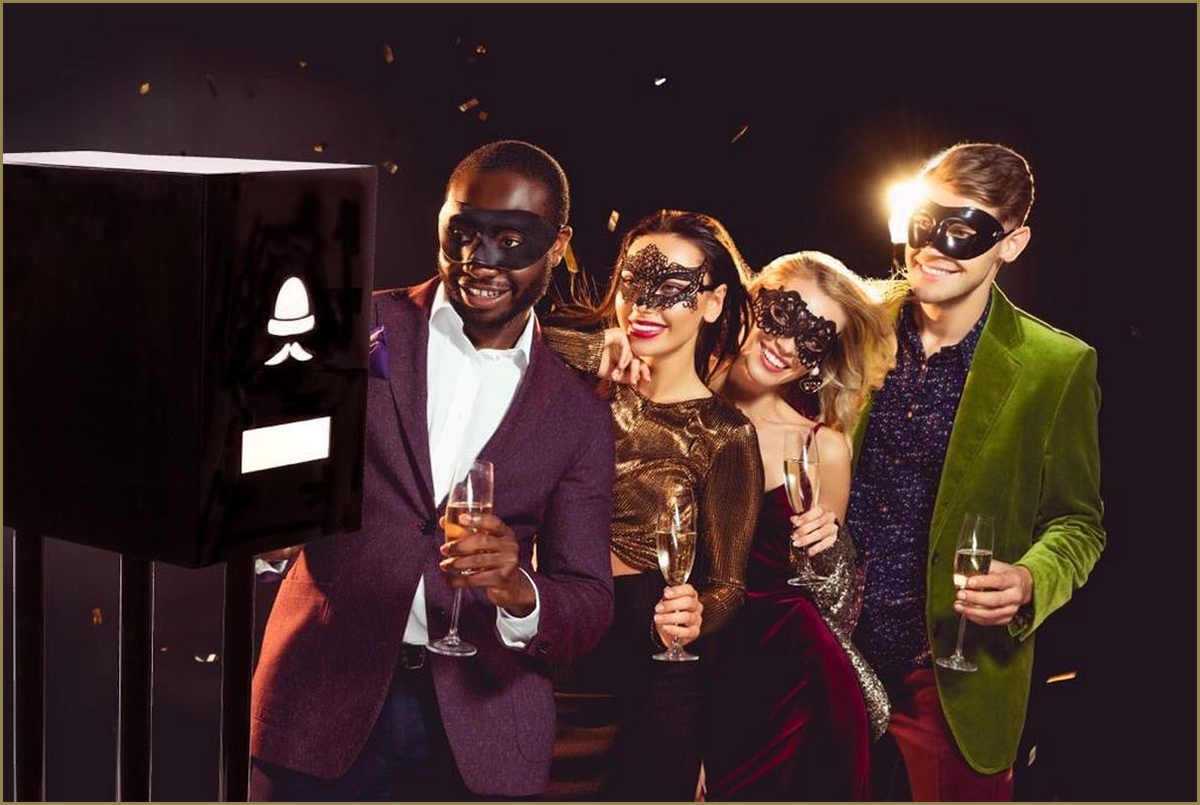 1. Choose your PhotoBooth EasyBox
Our Photobooth can have 2 different finishes (black or wood).
We also have a version with a shorter stand for a sitting photo shoot.
Black Box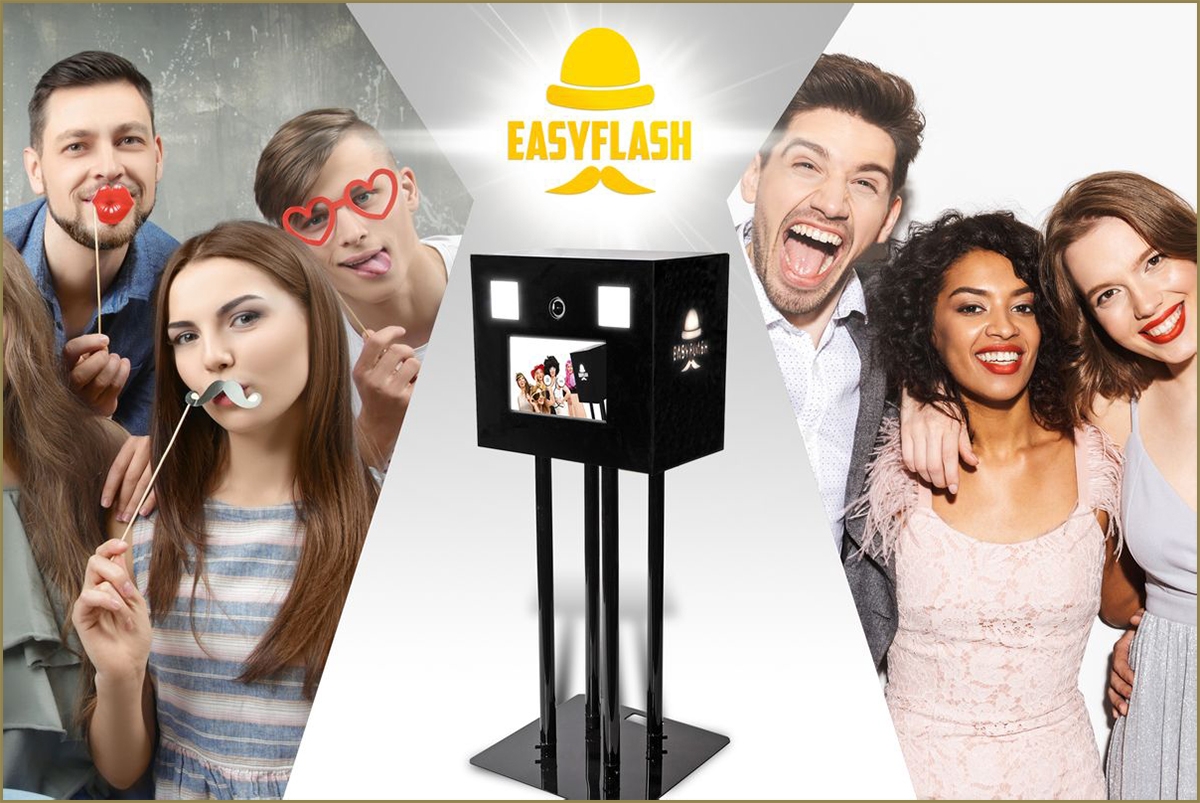 Wood Box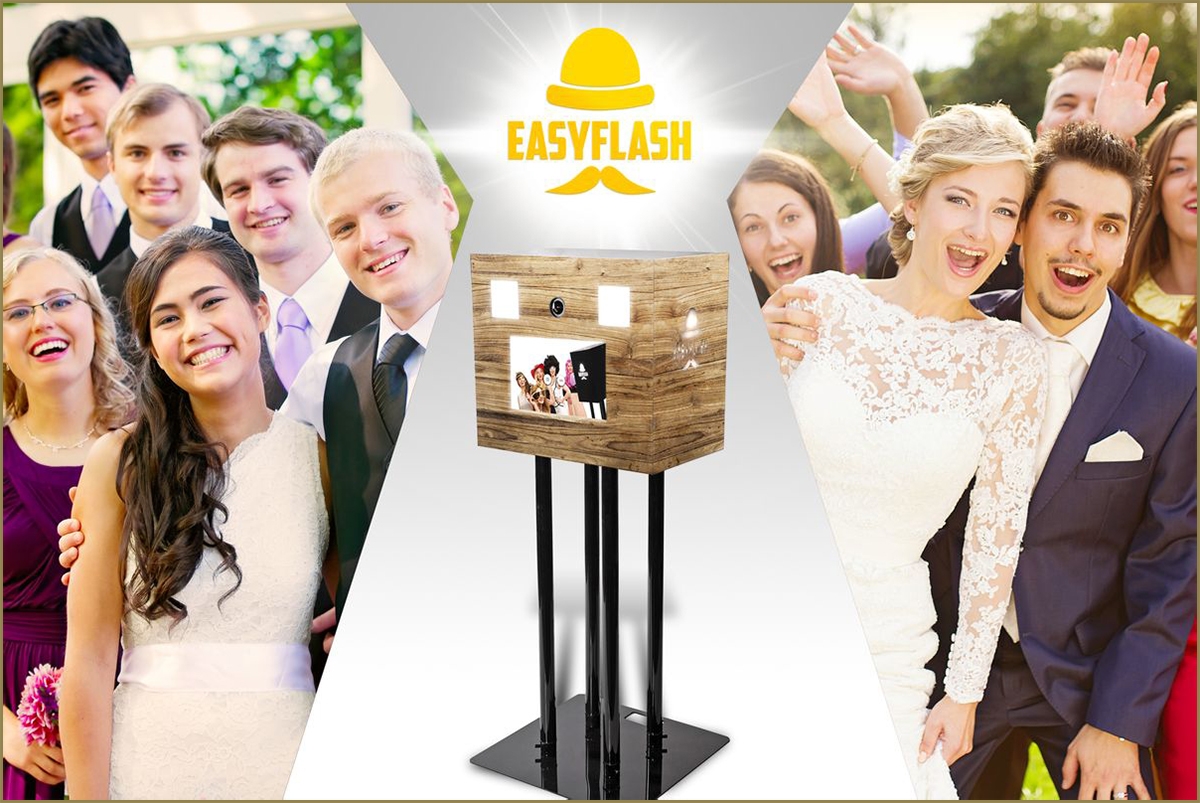 2. Choose your essential accessories pack
To embellish your photos, we offer you a choice of 3 packs of accessories.
- Standard Pack (frames, panels or props)
- Premium Pack (various sizes and colors of hats & glasses...)
- Customized Pack (Accessories specially purchased for your event according to your theme)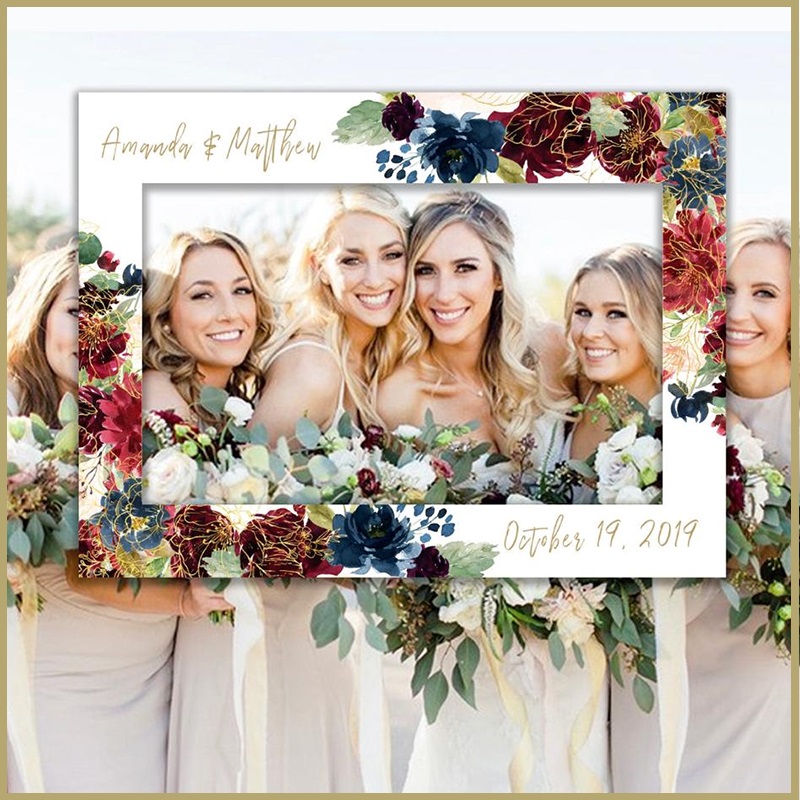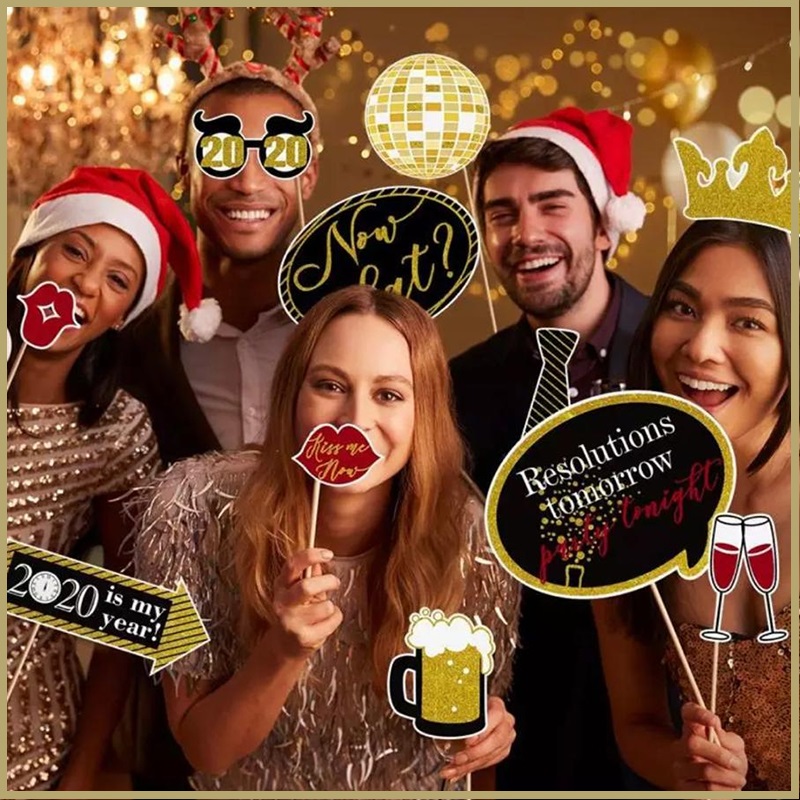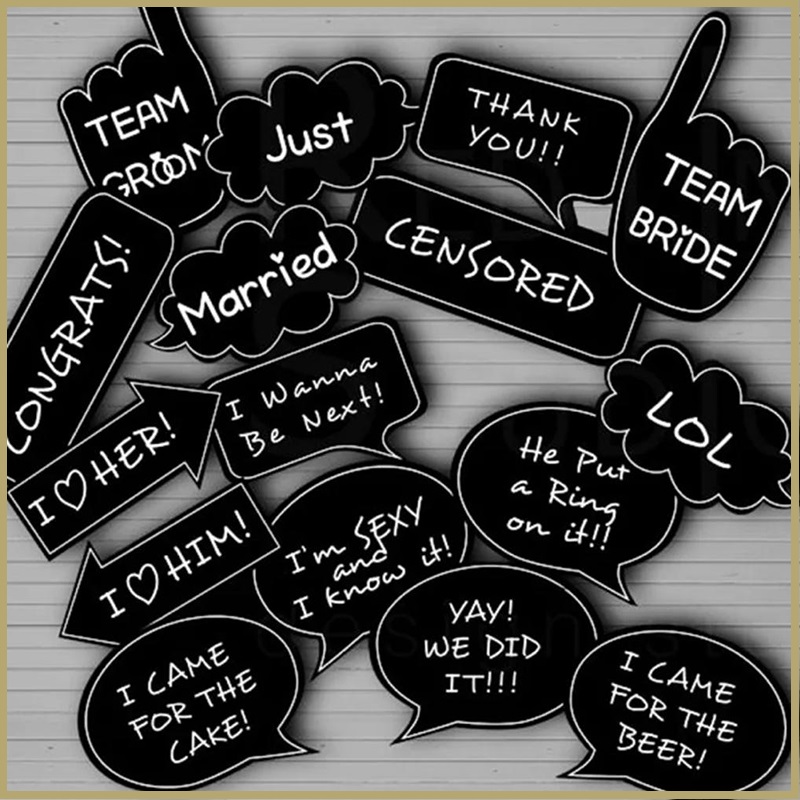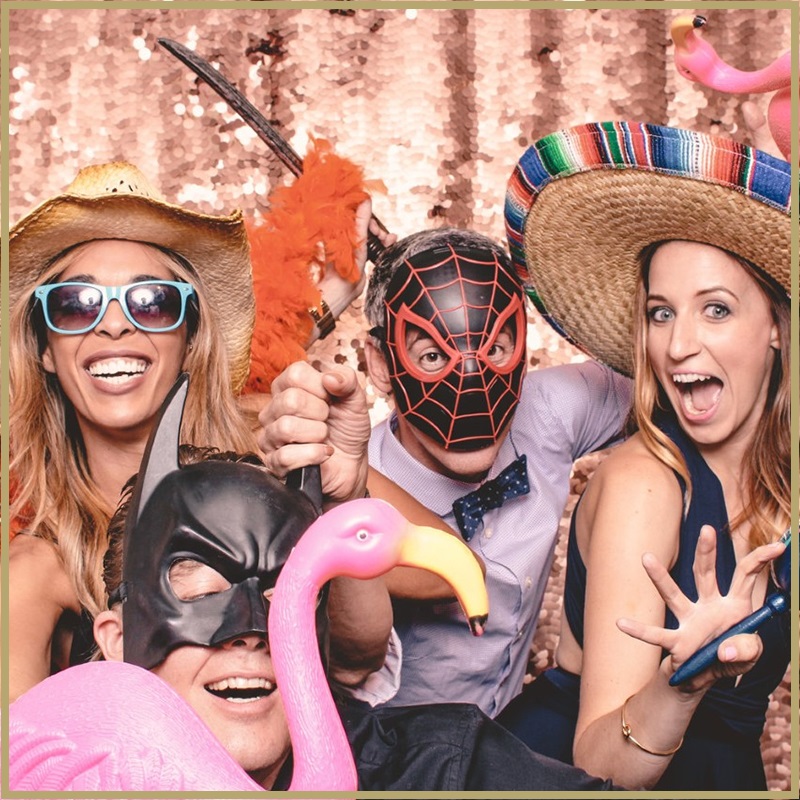 3. Choose your template (the little extra)
With Easyflash, it's easy to customize the outline of your photos with just a few clicks! Easyflash offers you a choice of several hundred templates for all types of events. (wedding, company, birthday, baby shower, private party, company outing, staff party, bar mitzvah...).
See all our templates by
clicking here
.
Price: Free of charge!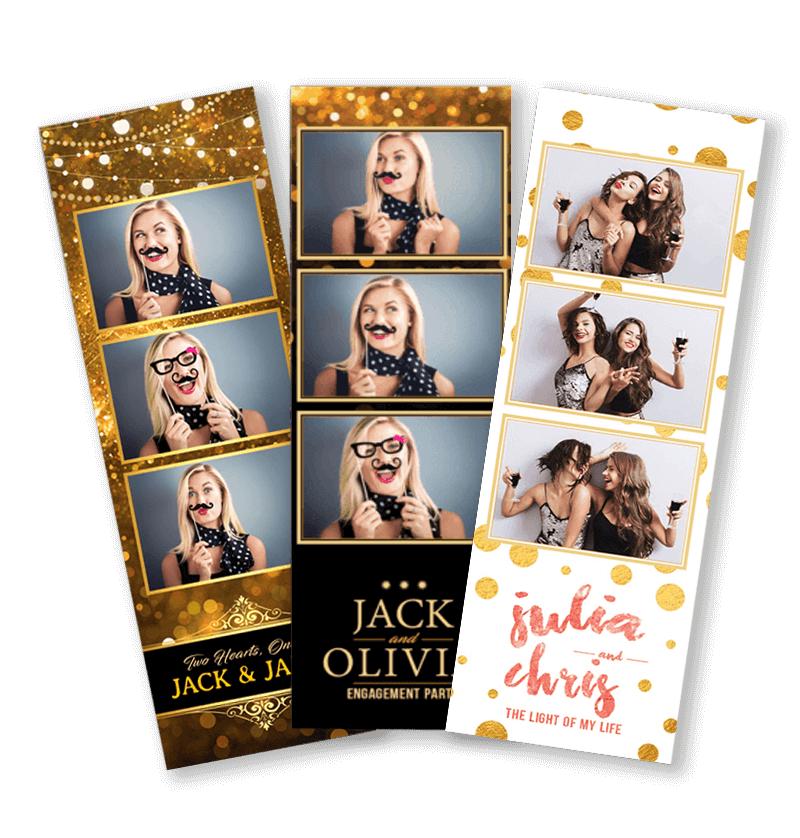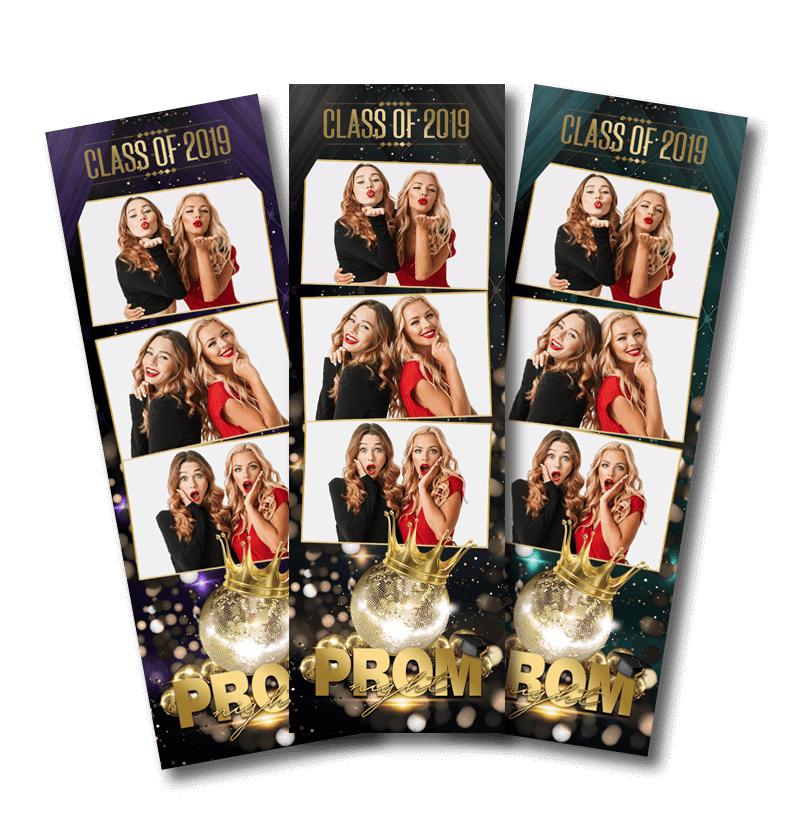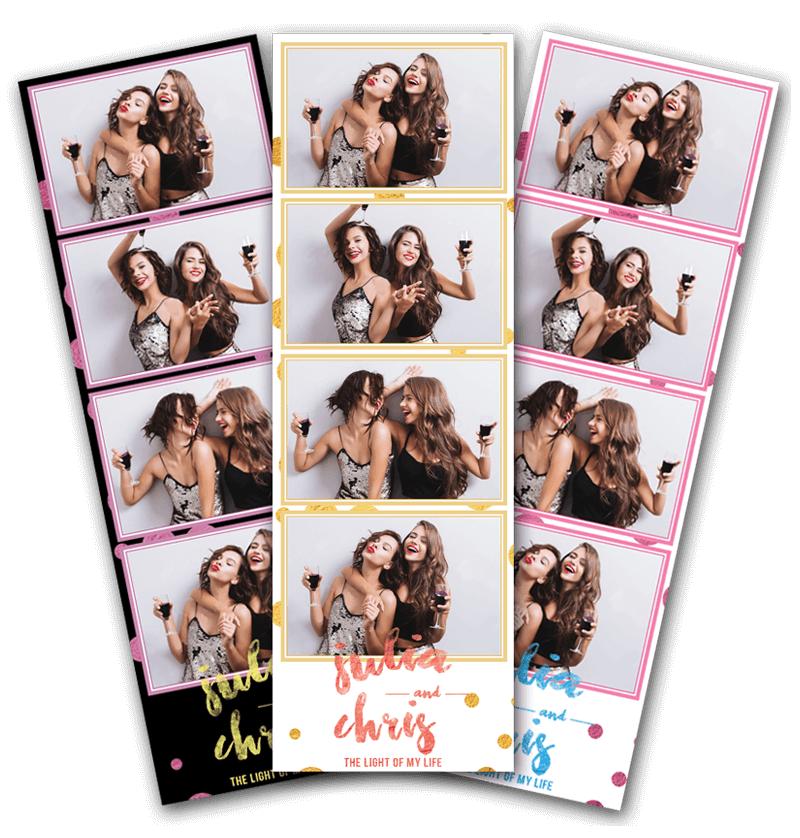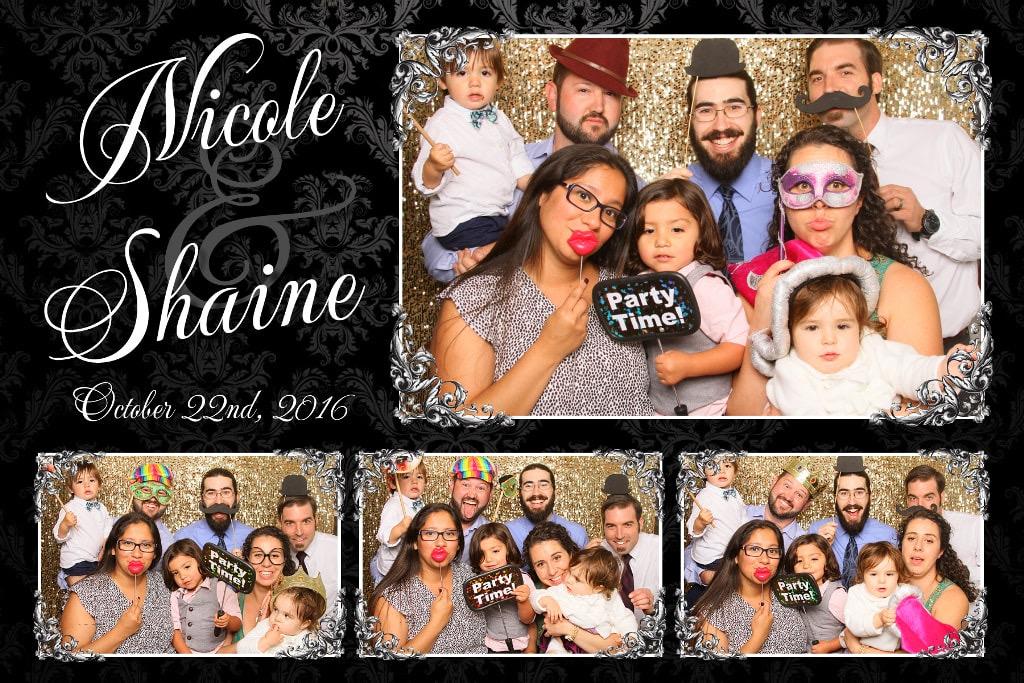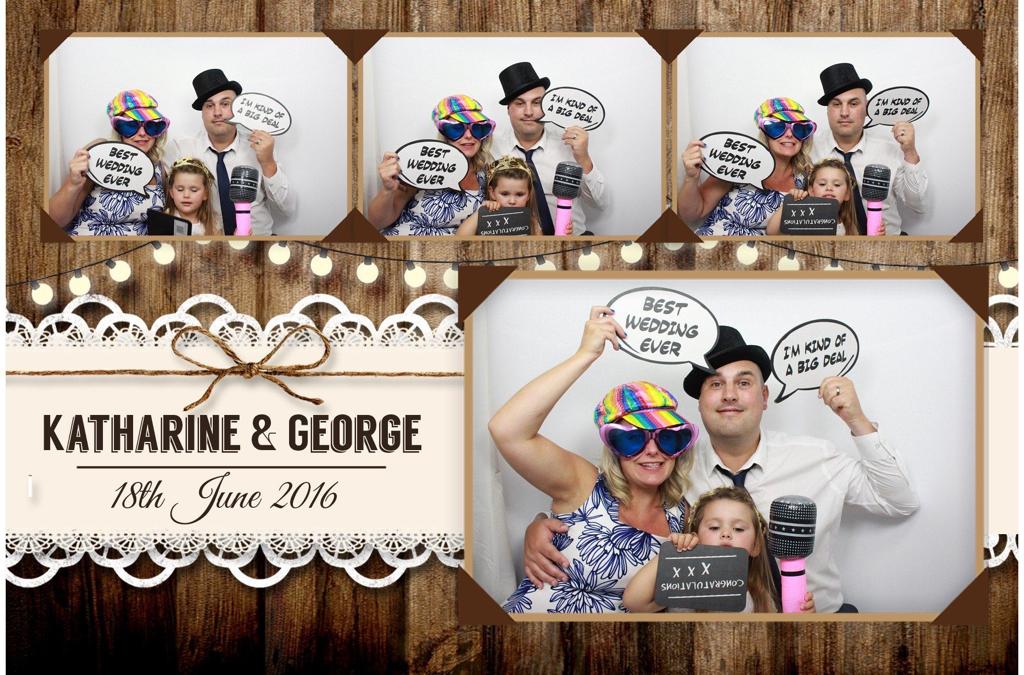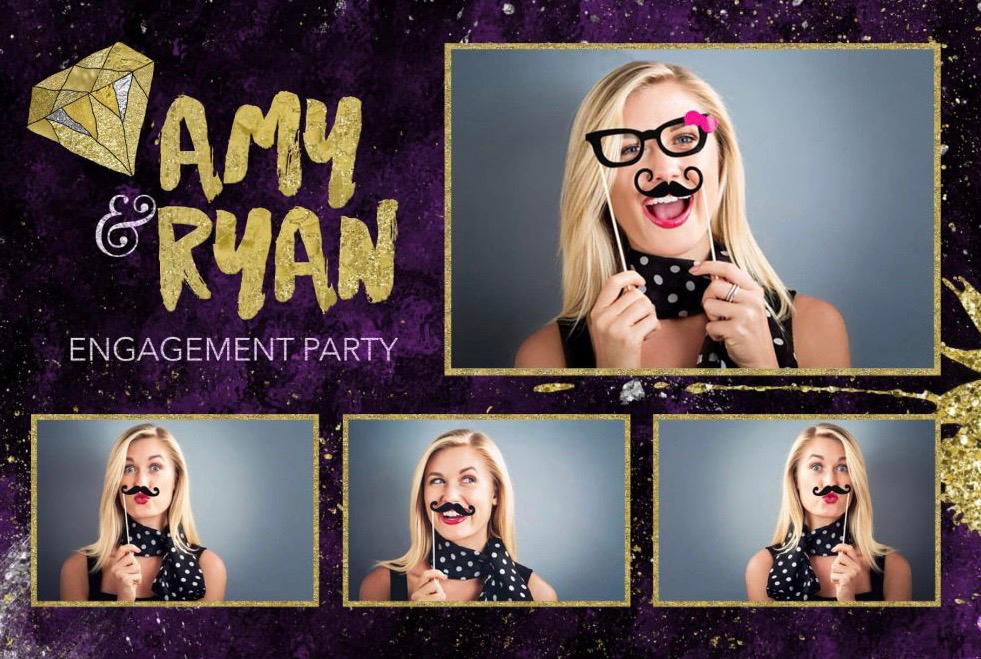 4. Choose your backdrop (the final touch)
We offer you a wide choice of backdrops for all types of events.
(wedding, company, birthday, baby shower, private party, company outing, staff party, bar mitzvah...).
See all of our backdrops by
clicking here
.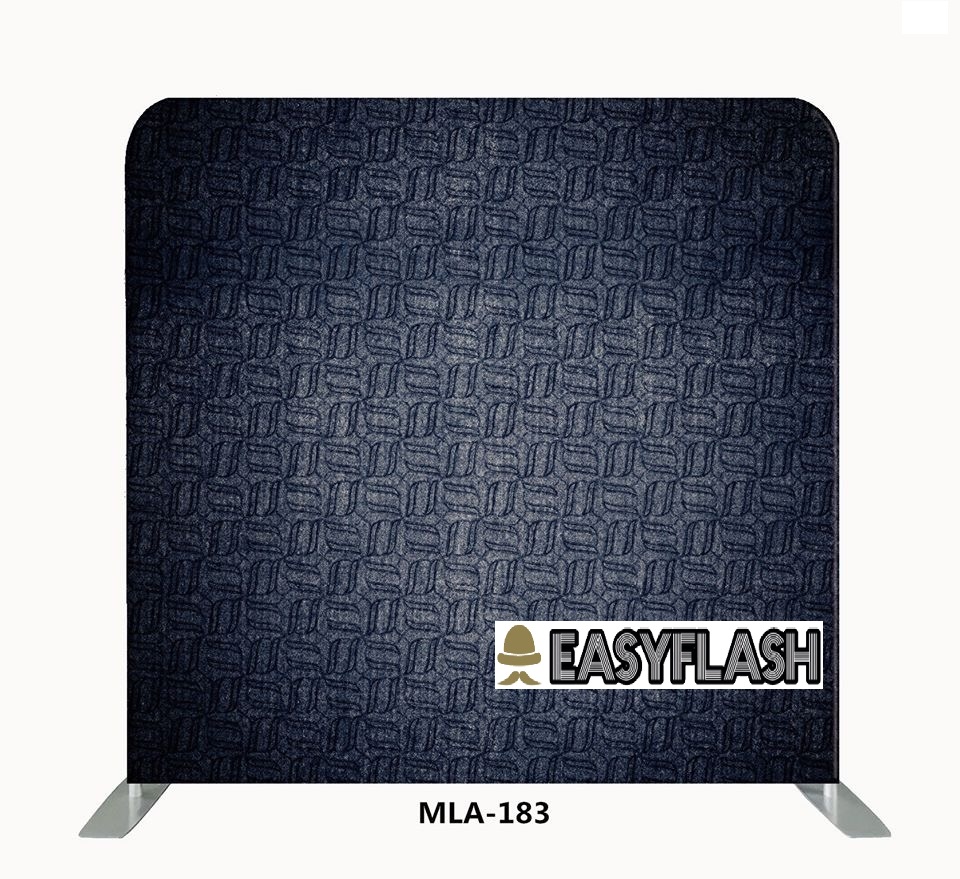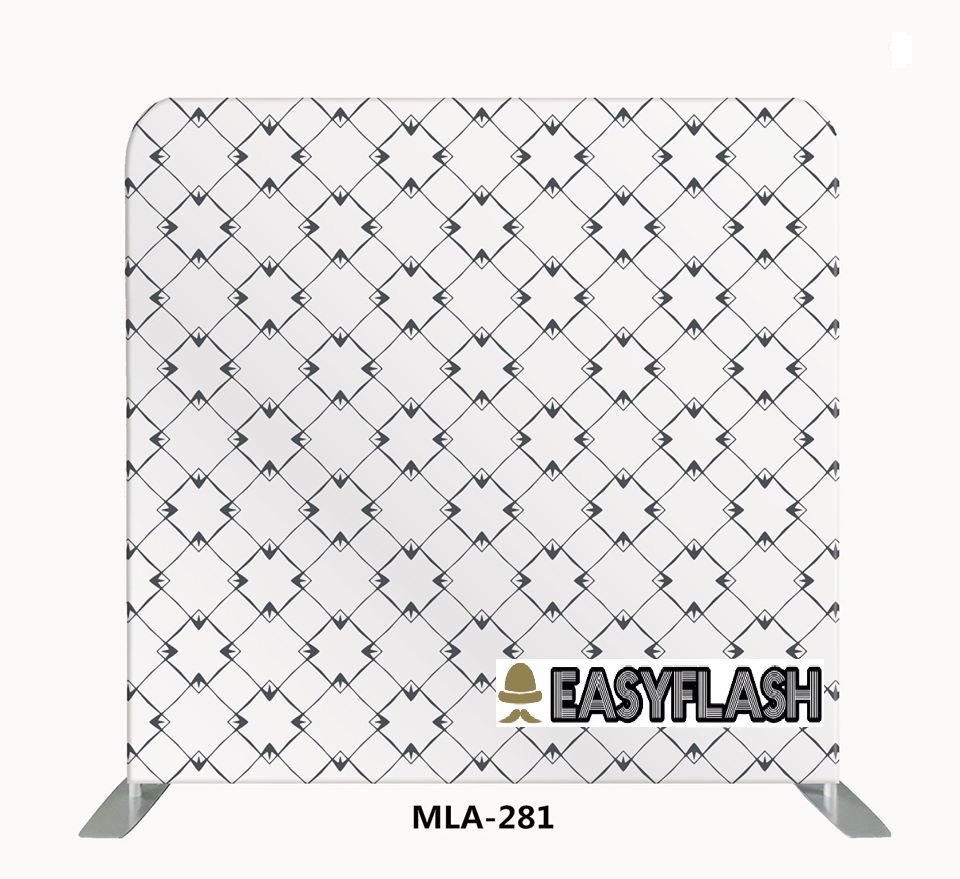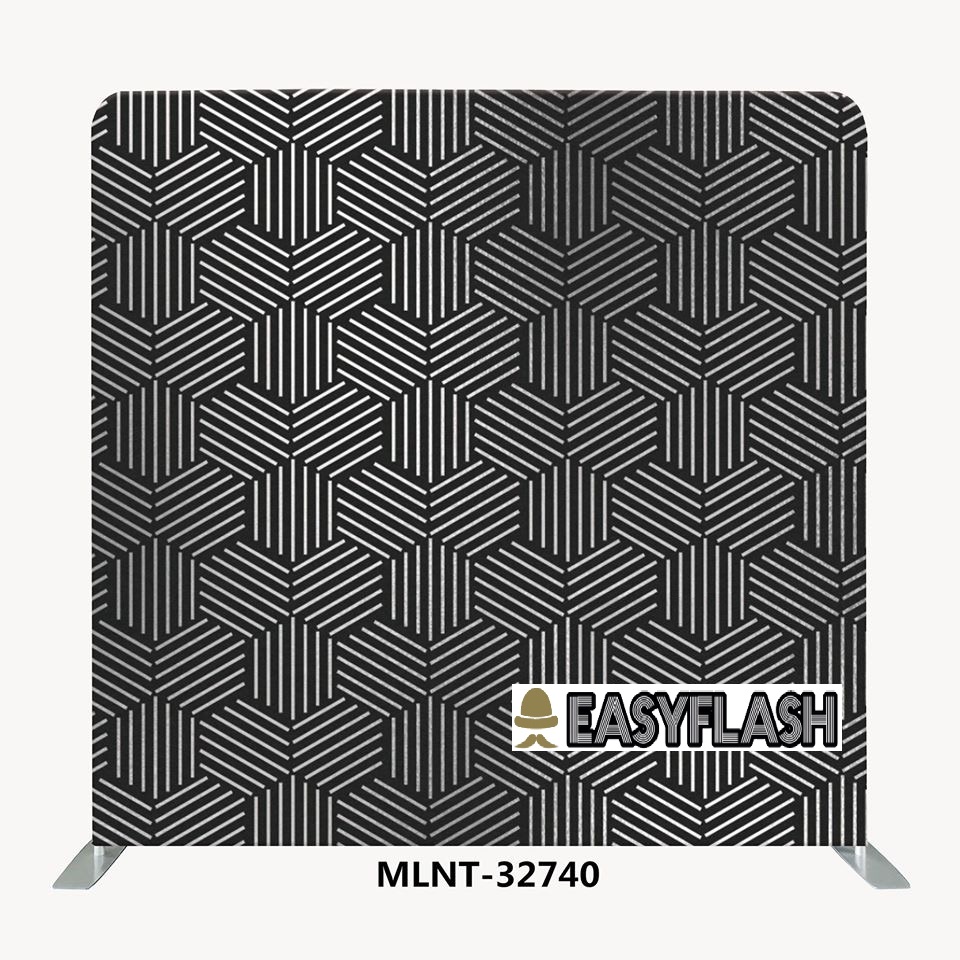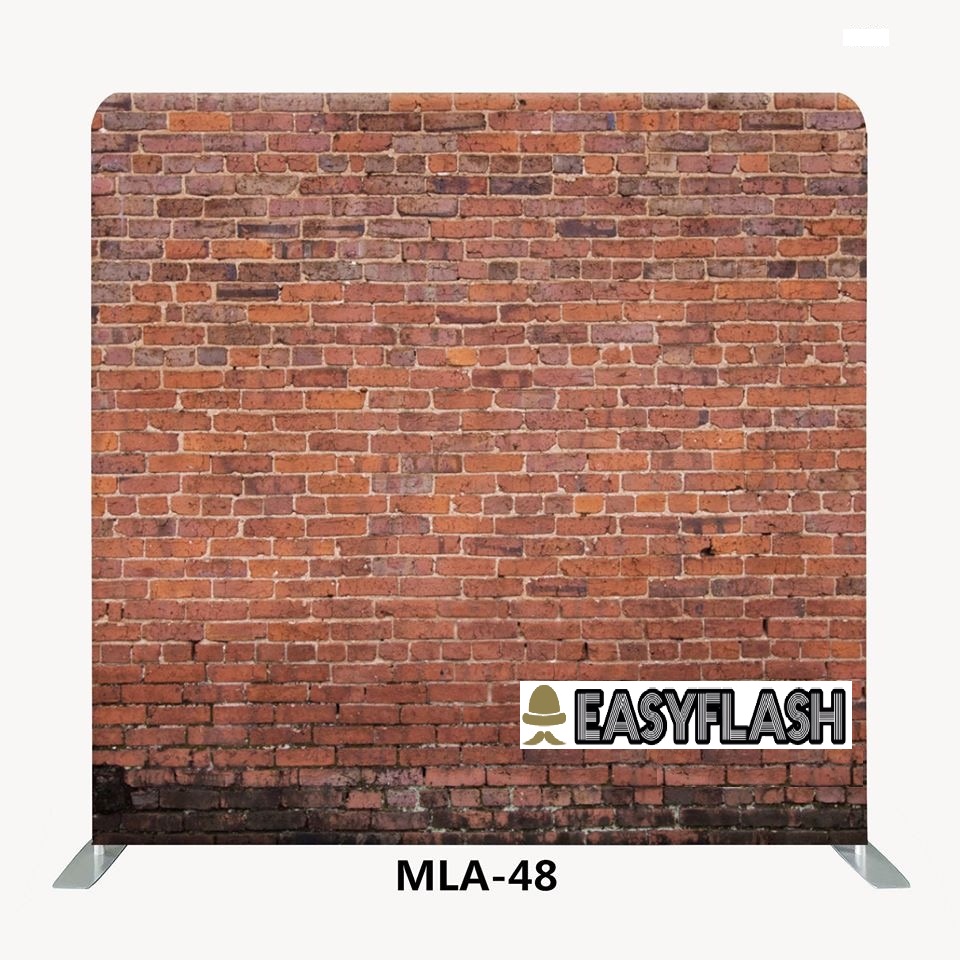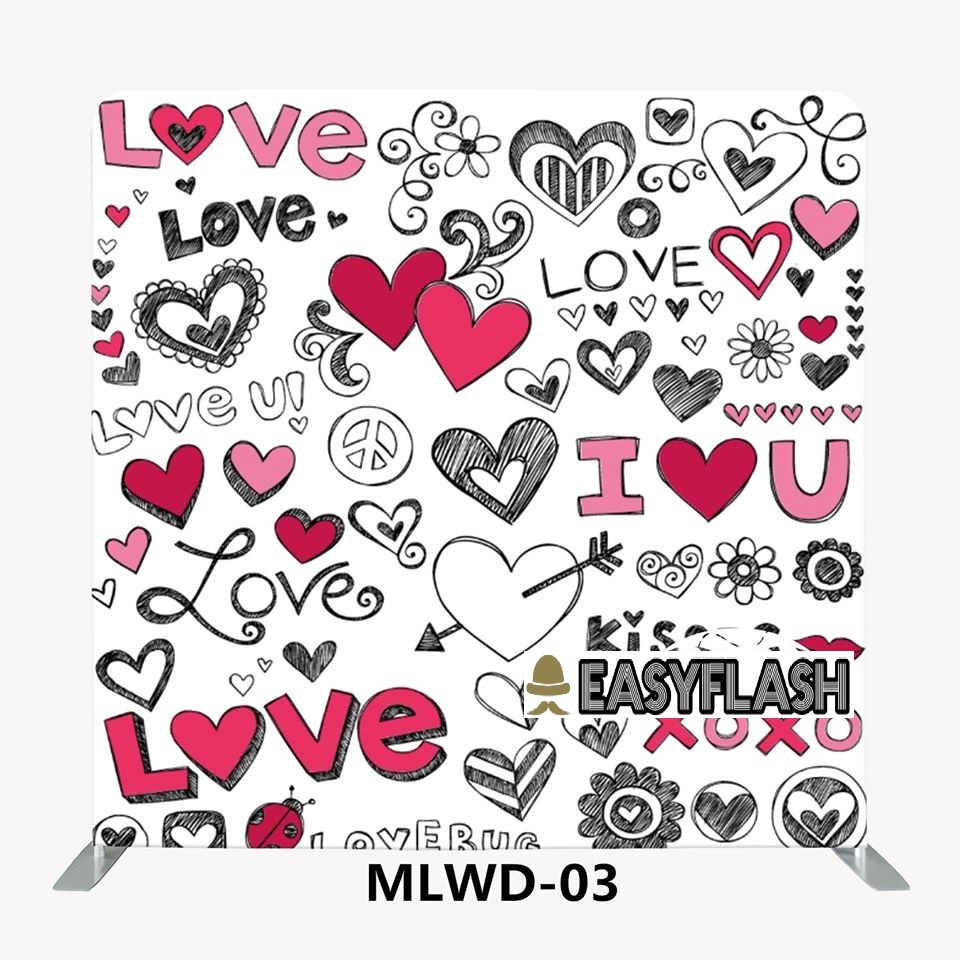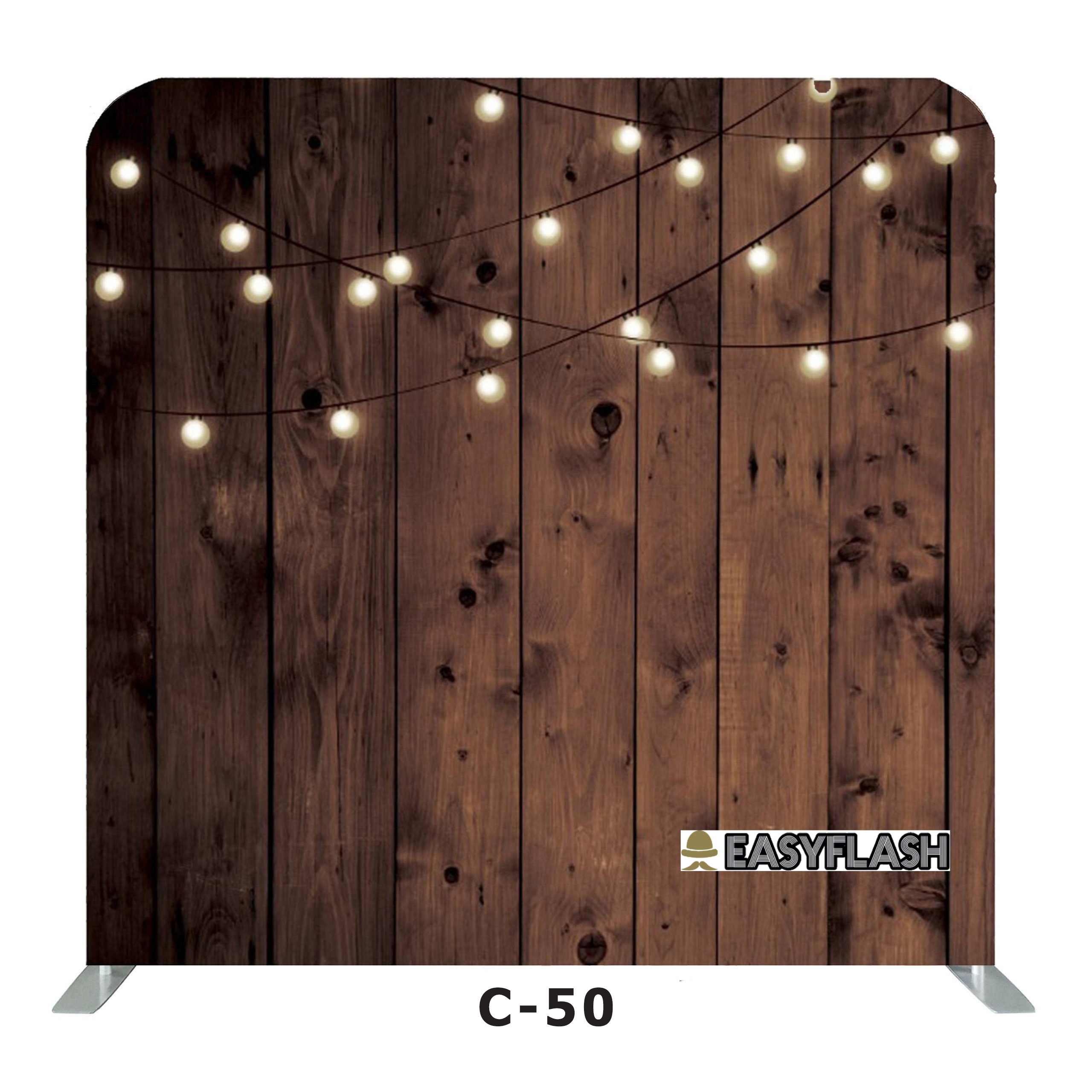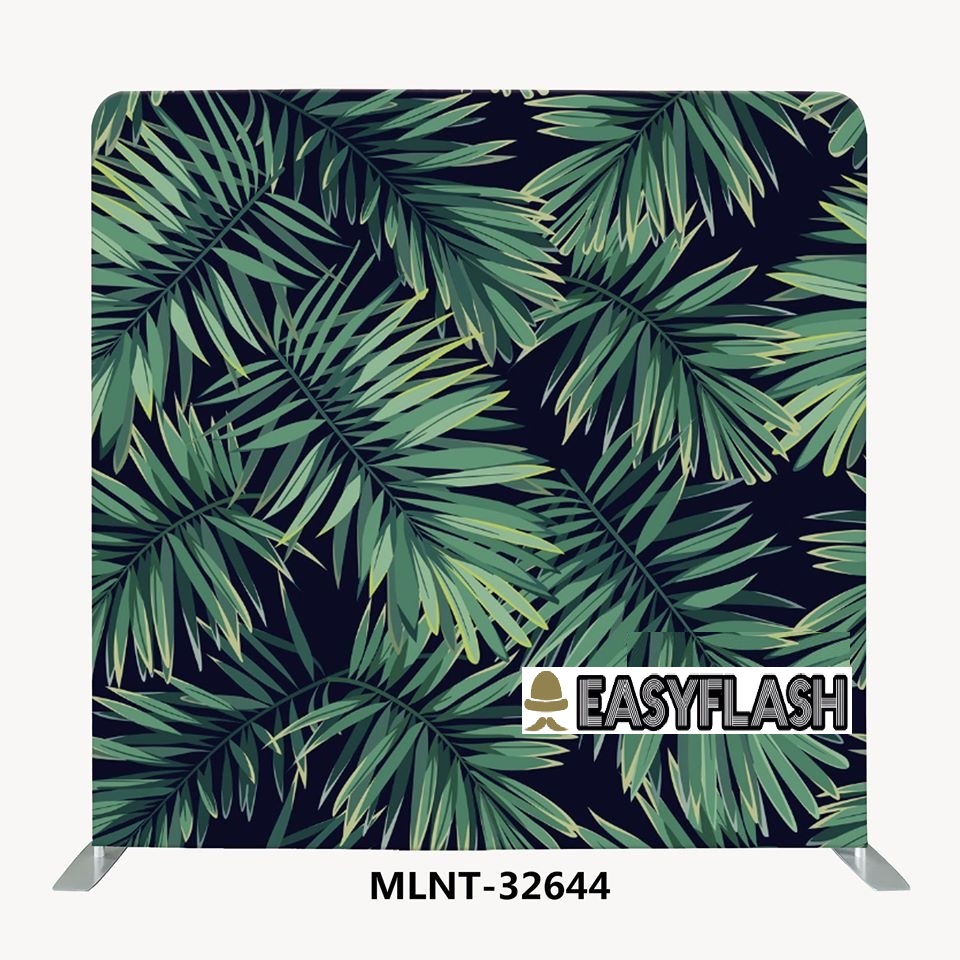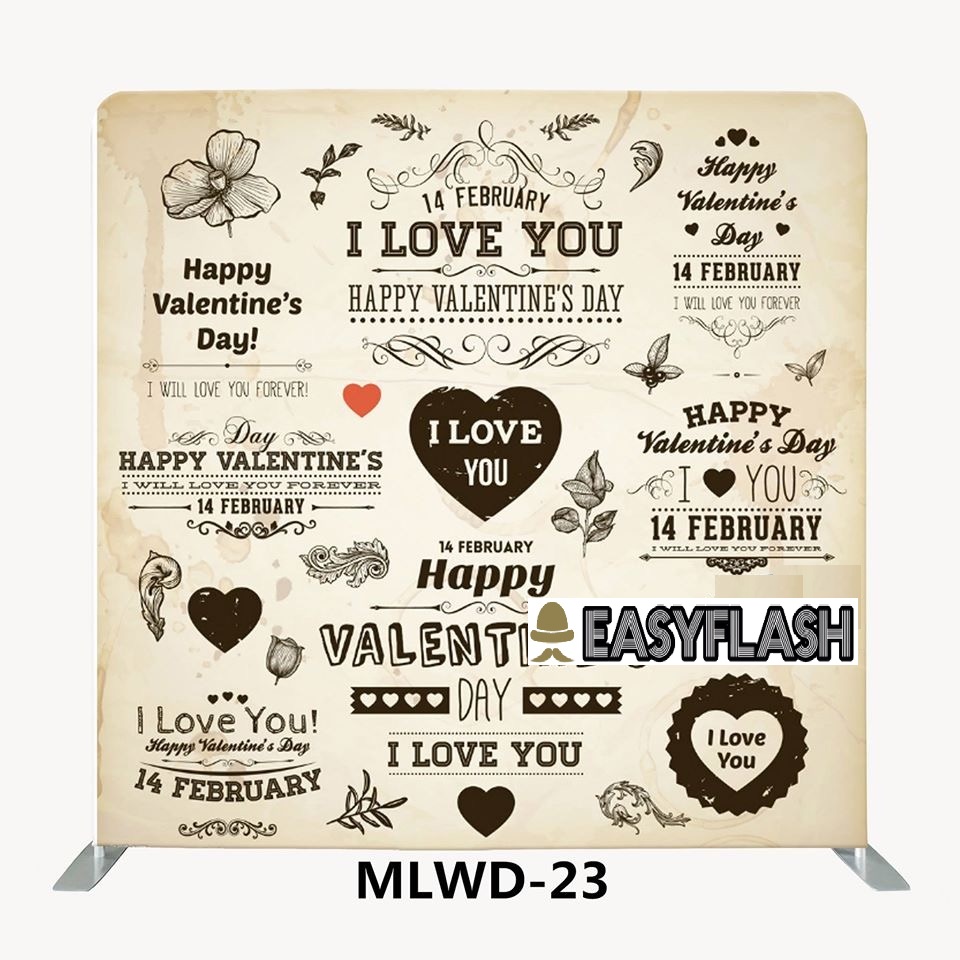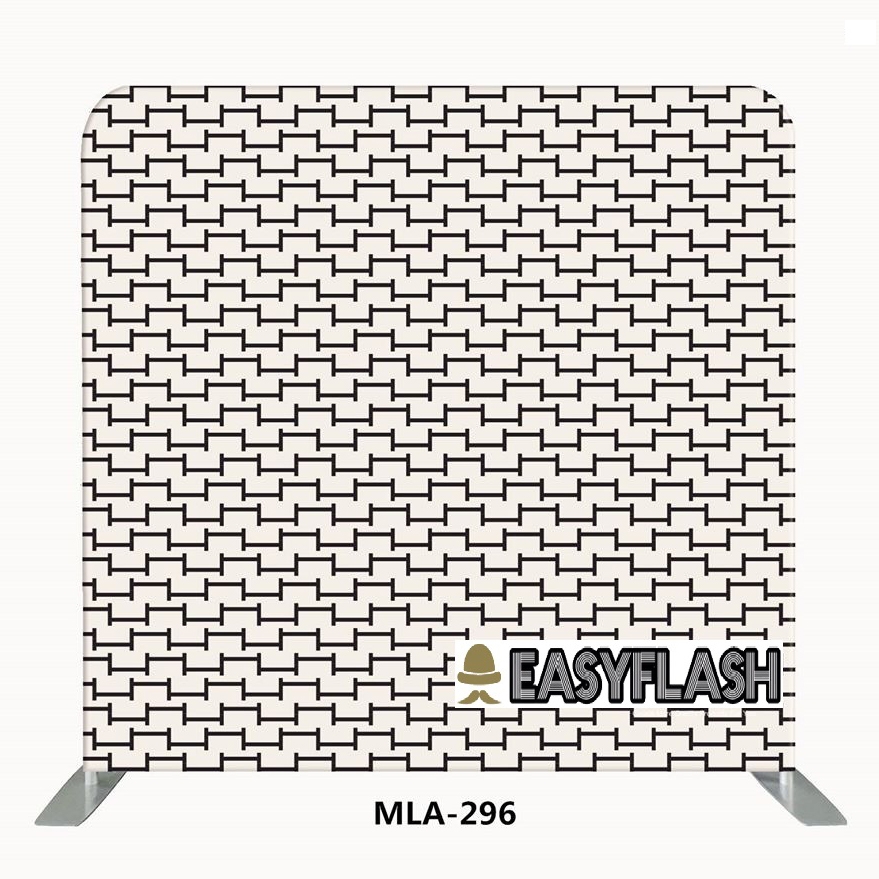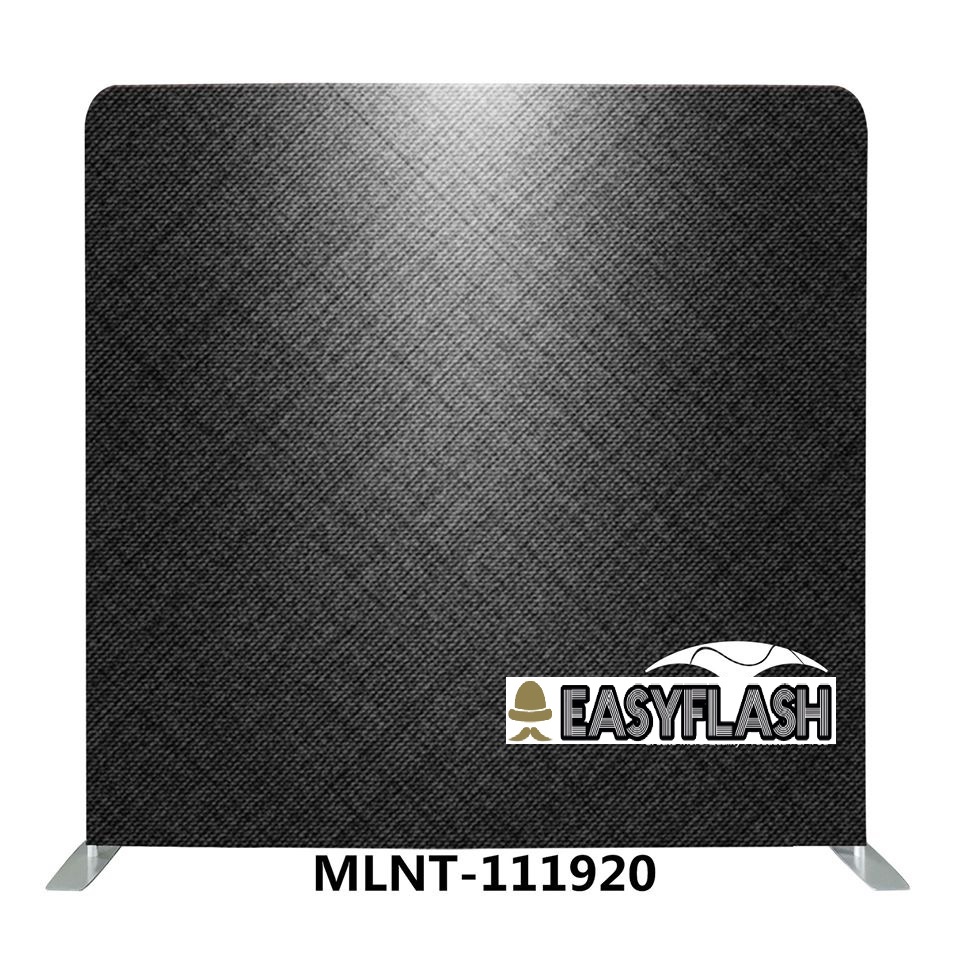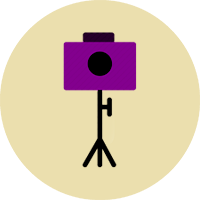 Put yourself in front of the EasyBox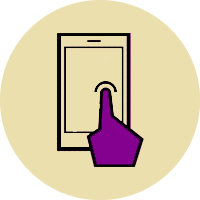 Tap the Touch Screen to start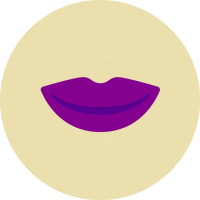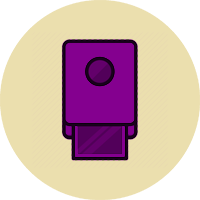 Instantly print your photos, or send them to your smartphone in 1 click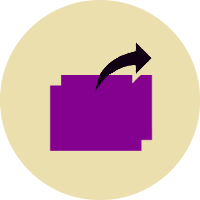 Save your photos or share them on social networks!
Get an estimate of your PhotoBooth in less than 2 minutes with our Free online quote