Rental 360° Rotating Photobooth EasyBox
---
More than entertainment, innovative animation, a unique rotating Photobooth concept.
Now create videos in 360 ° selfie mode
A new technological advance in photo animation!
We have developed a new concept in our studios, combining photo technology and cinematographic innovation.
Do you find the photos too static for your taste? Want to wow your guests? Have something out of the ordinary?
Give them a rendering worthy of the world of cinema ...
The technology of our 360 ° rotating EasyBox photobooth allows us to assemble a multitude of shots and will produce a mini film with a guaranteed WAOU effect!
Our animation is fully customizable, via the software and hardware interface, select your 360 ° effects, your backgrounds, add your logo, a product, a brand, an event ... You have carte blanche!
Finally, each rendering can be immediately shared on your social networks and creates a buzz.
The Rotating Photobooth, as its name suggests, is an 80 cm diameter platform that can comfortably accommodate 2 or even 3 people. The shooting is done by a fixed videobooth: only the participants rotate. The background being fixed, it is possible to embed a customizable background.
The + of our 360° Photobooth EasyBox
Delivery & assembly of the EasyBox by yourself or by Easyflash (extra charge)
Unlimited hours and videos
Sending on instant smartphone (via wifi) / Link to your digital photos in 24h-48h
Several customizations possible: EasyBox, backdrop
Disassembly & recovery of the EasyBox 360° by yourself or by Easyflash (extra charge)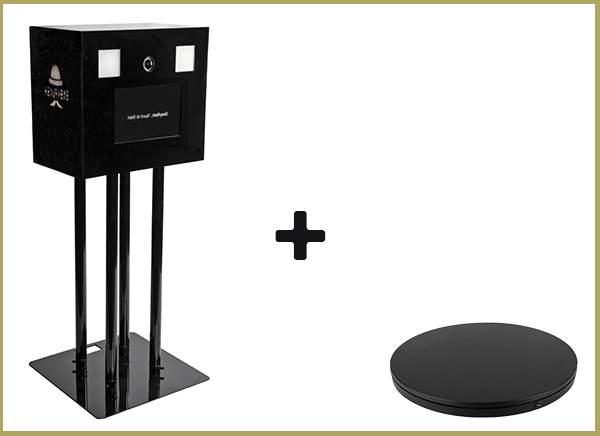 1. Choose your essential accessories pack
To embellish your photos, we offer you a choice of 3 packs of accessories.
- Standard Pack (frames, panels or props)
- Premium Pack (various sizes and colors of hats & glasses...)
- Customized Pack (Accessories specially purchased for your event according to your theme)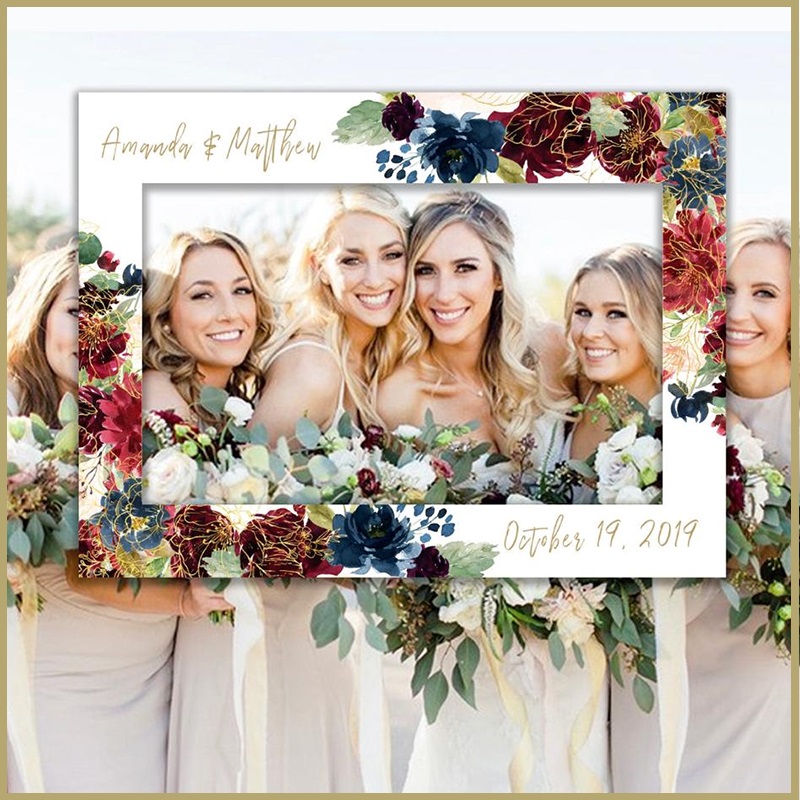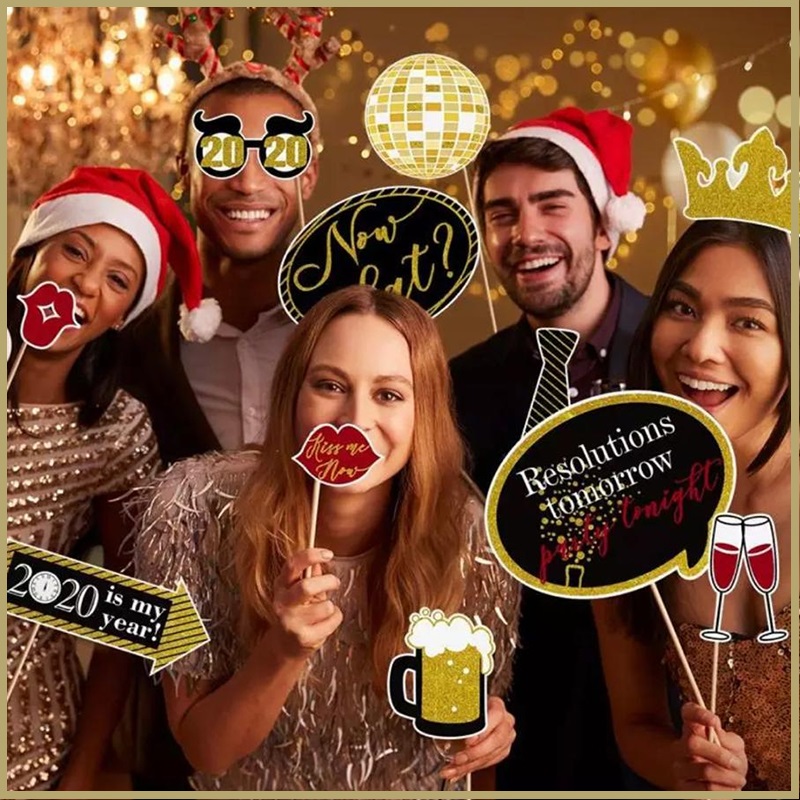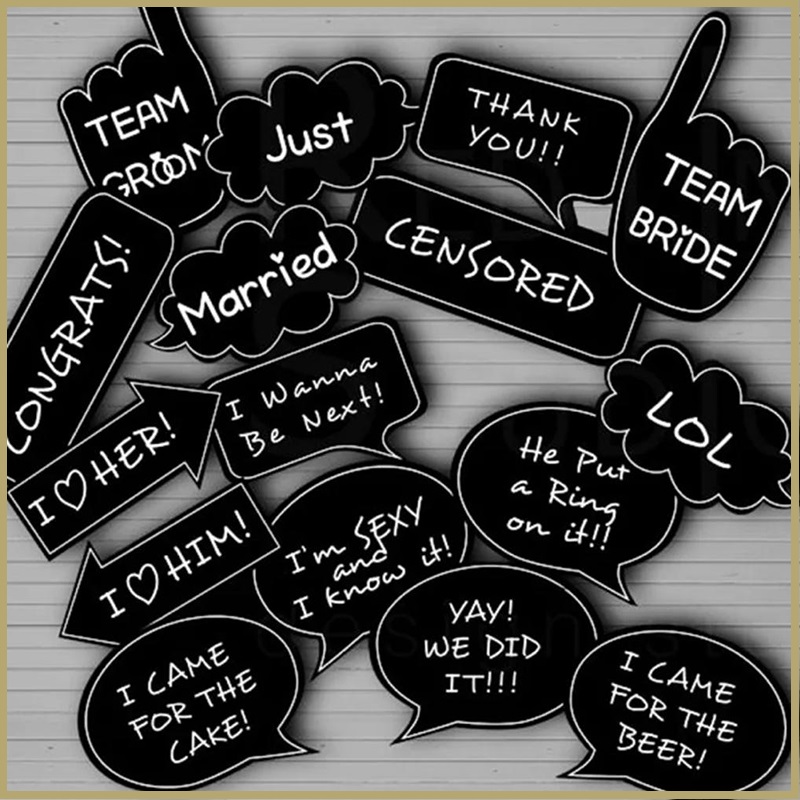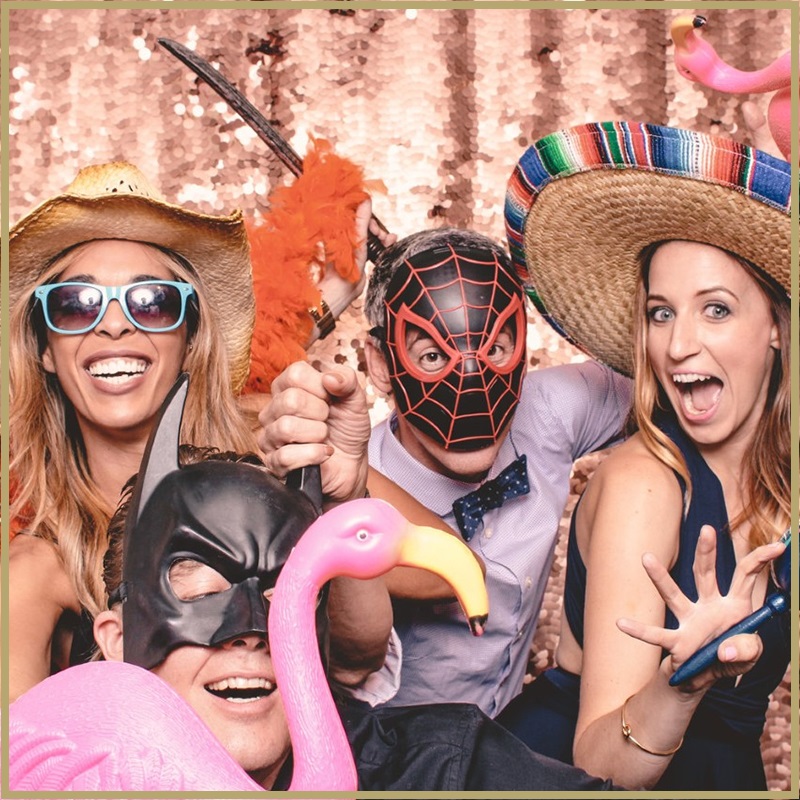 2. Choose your backdrop (the final touch)
We offer you a wide choice of backdrops for all types of events.
(wedding, company, birthday, baby shower, private party, company outing, staff party, bar mitzvah...).
See all of our backdrops by
clicking here
.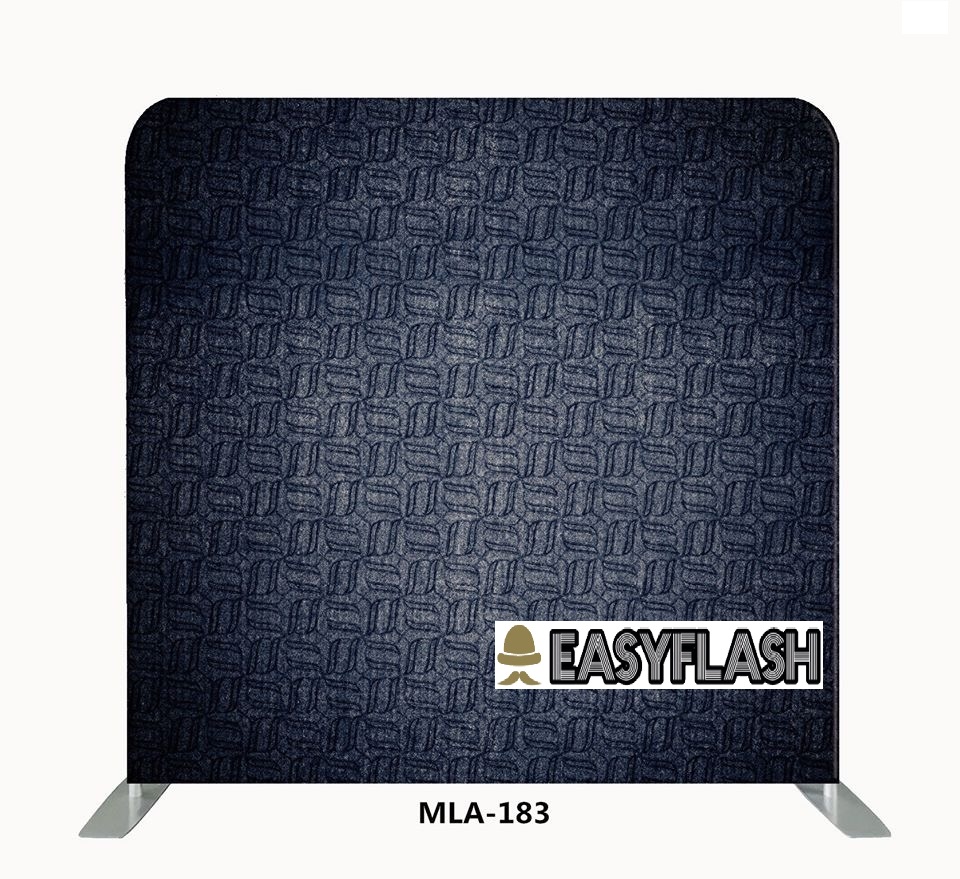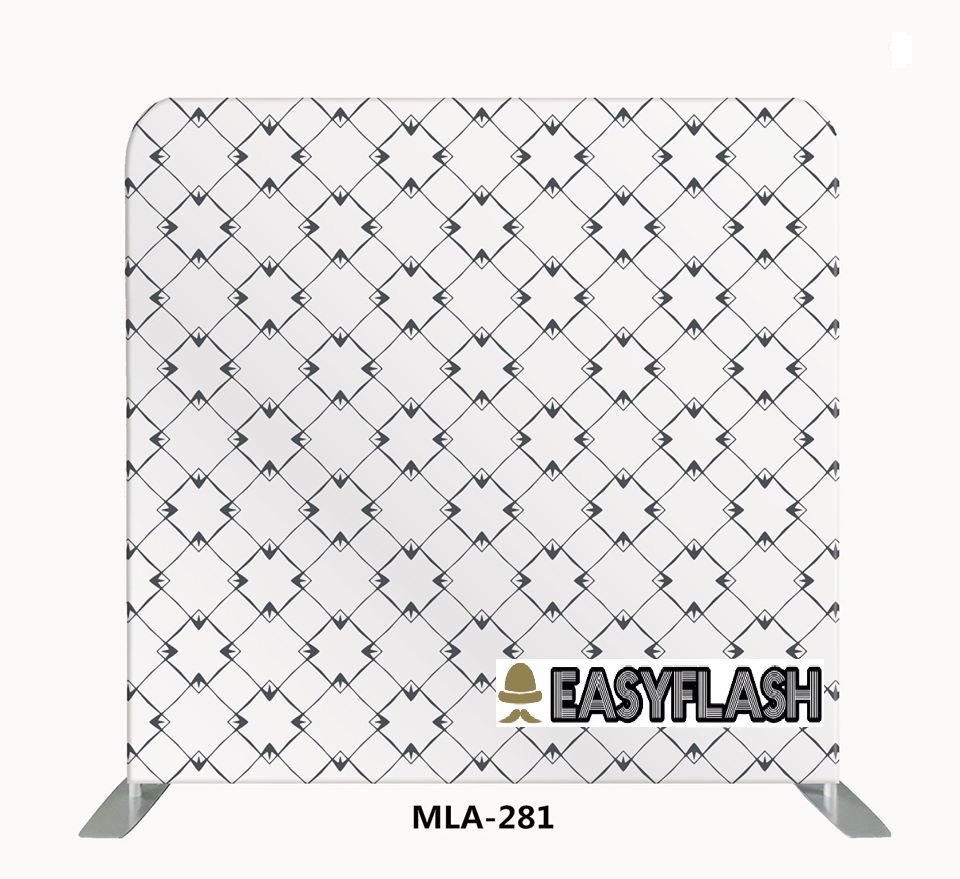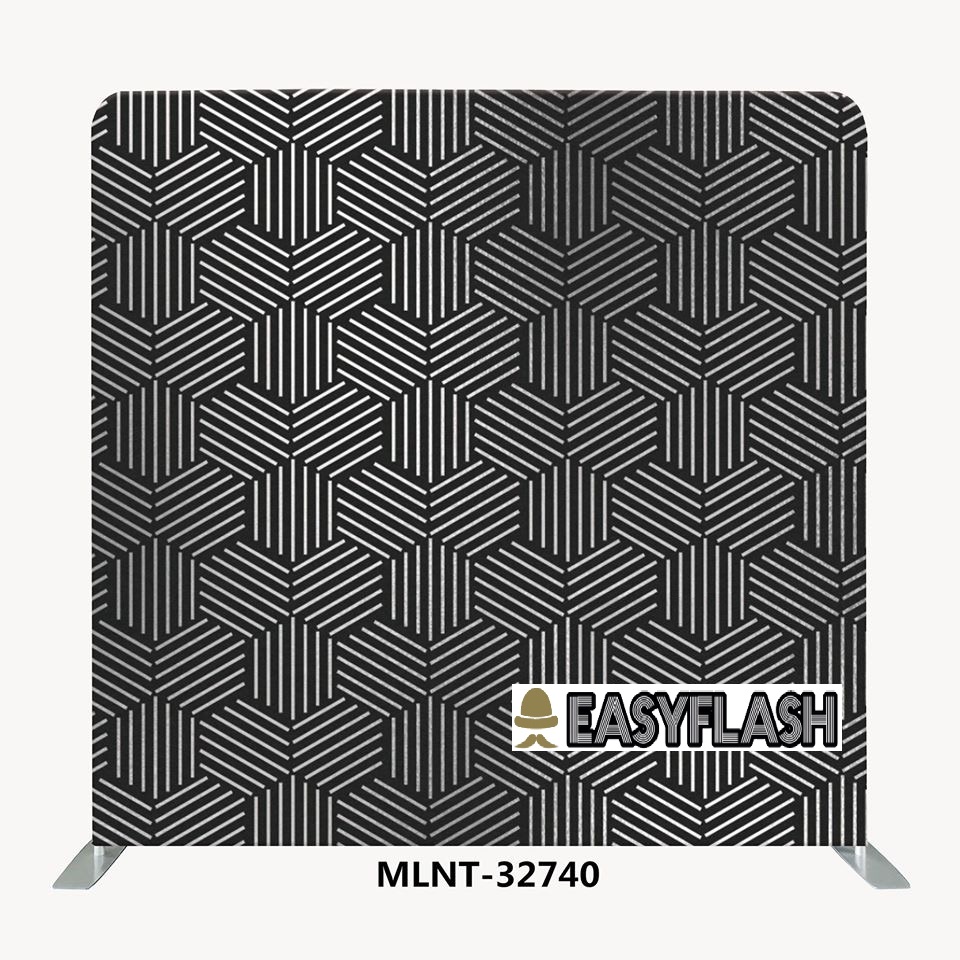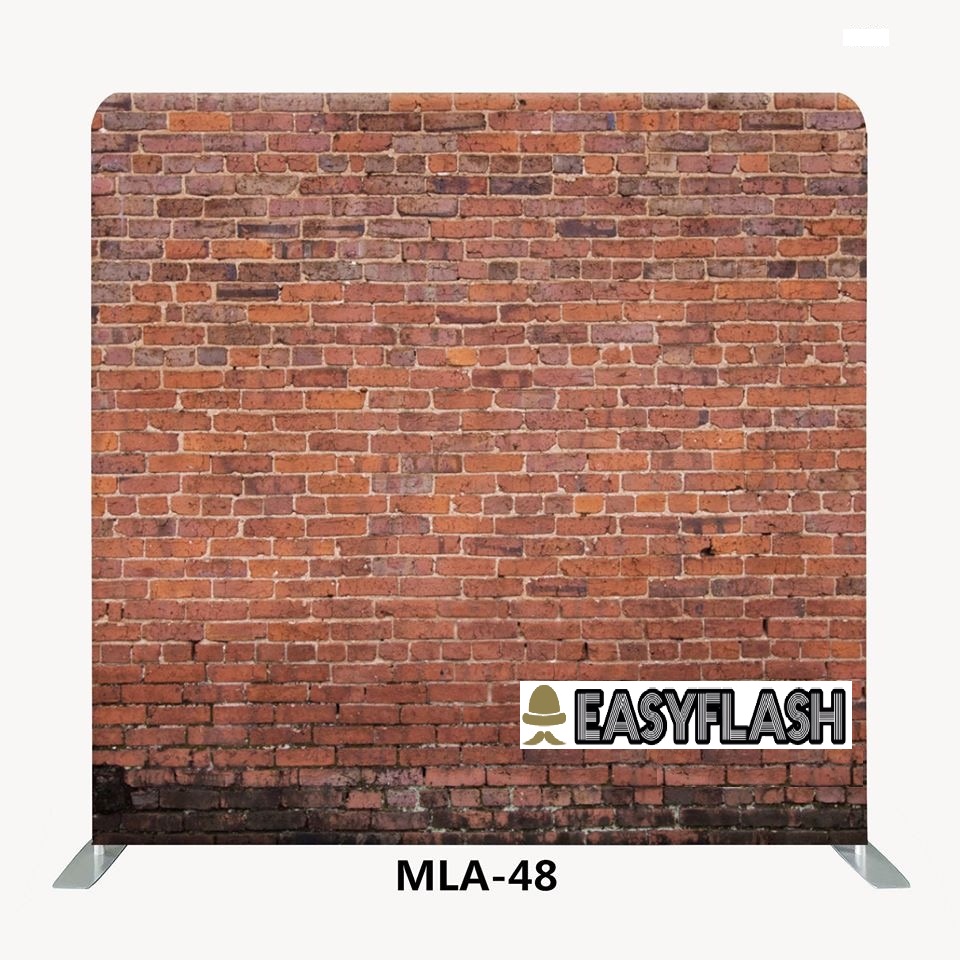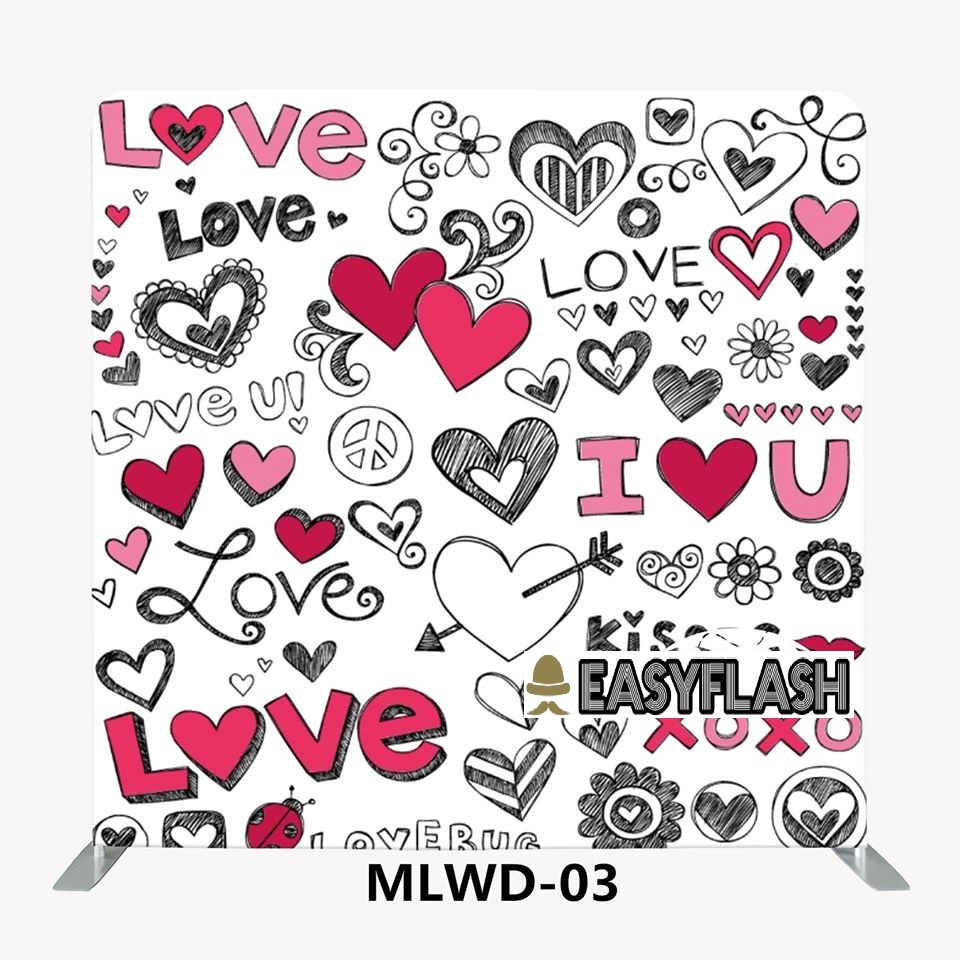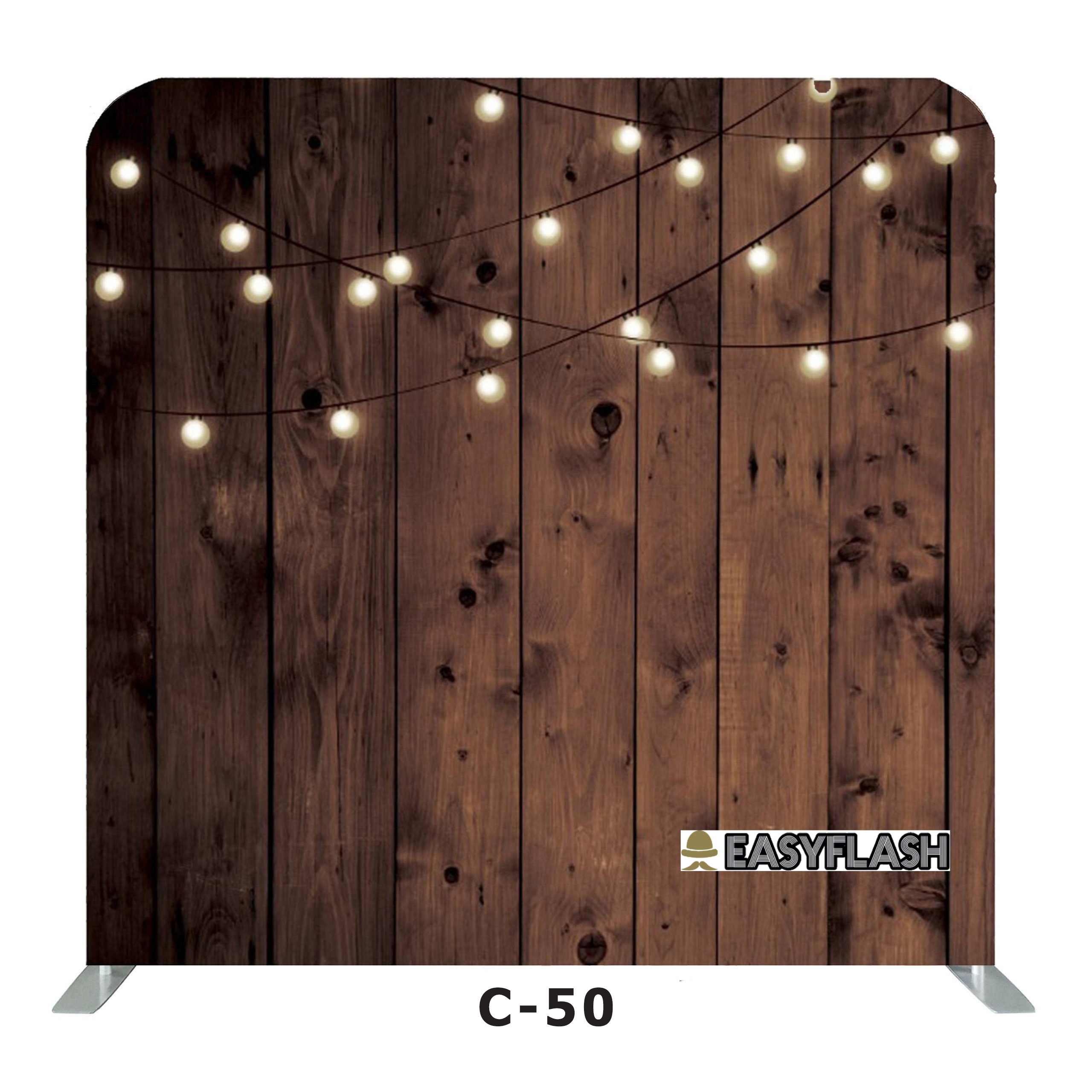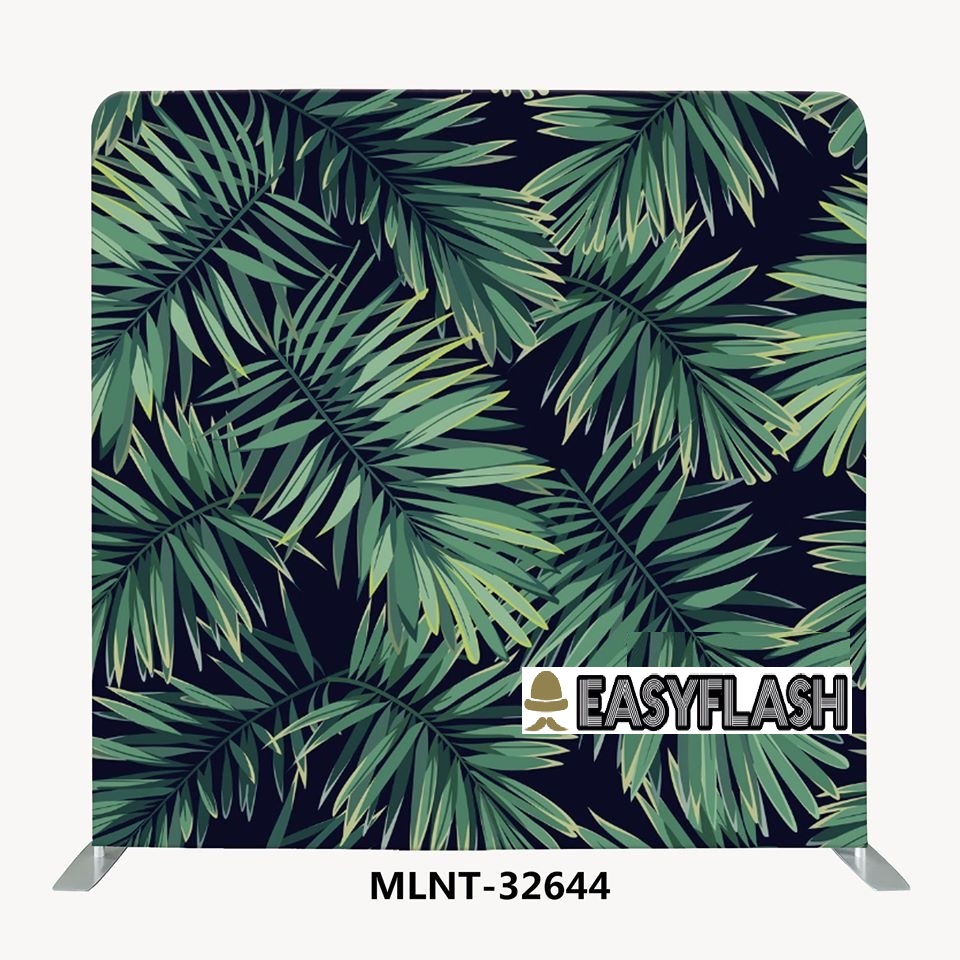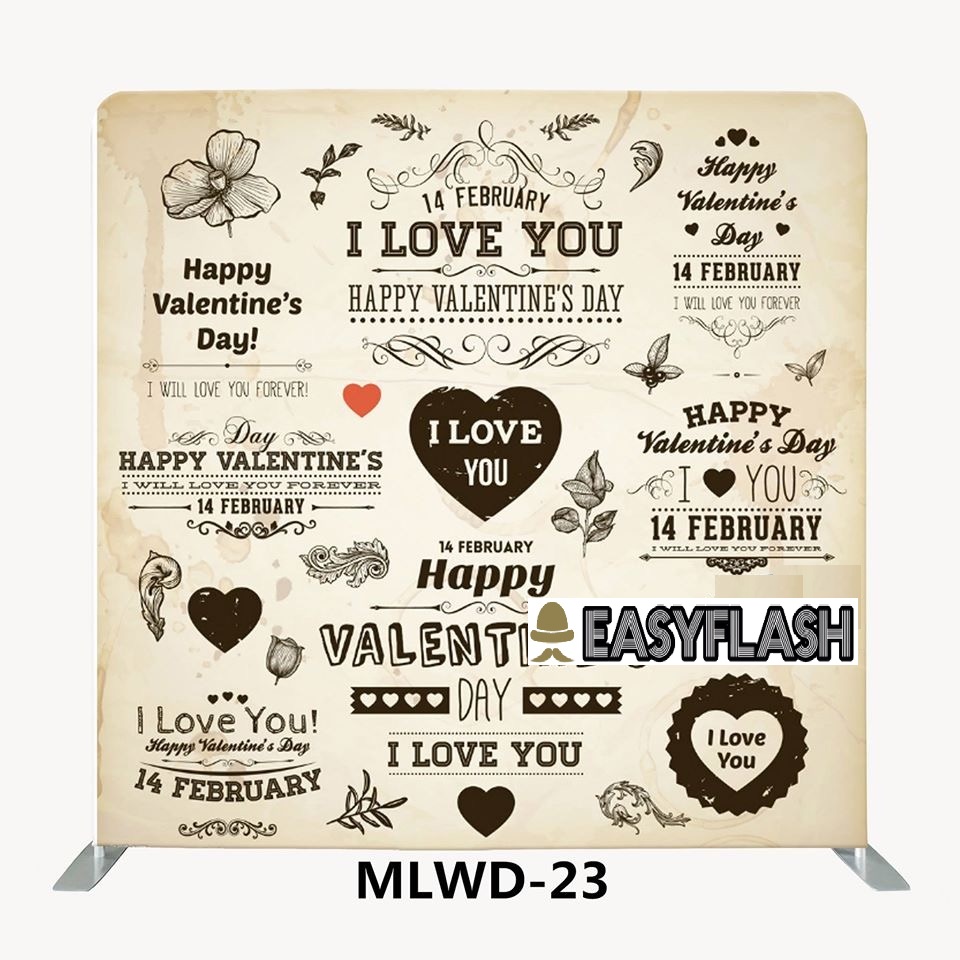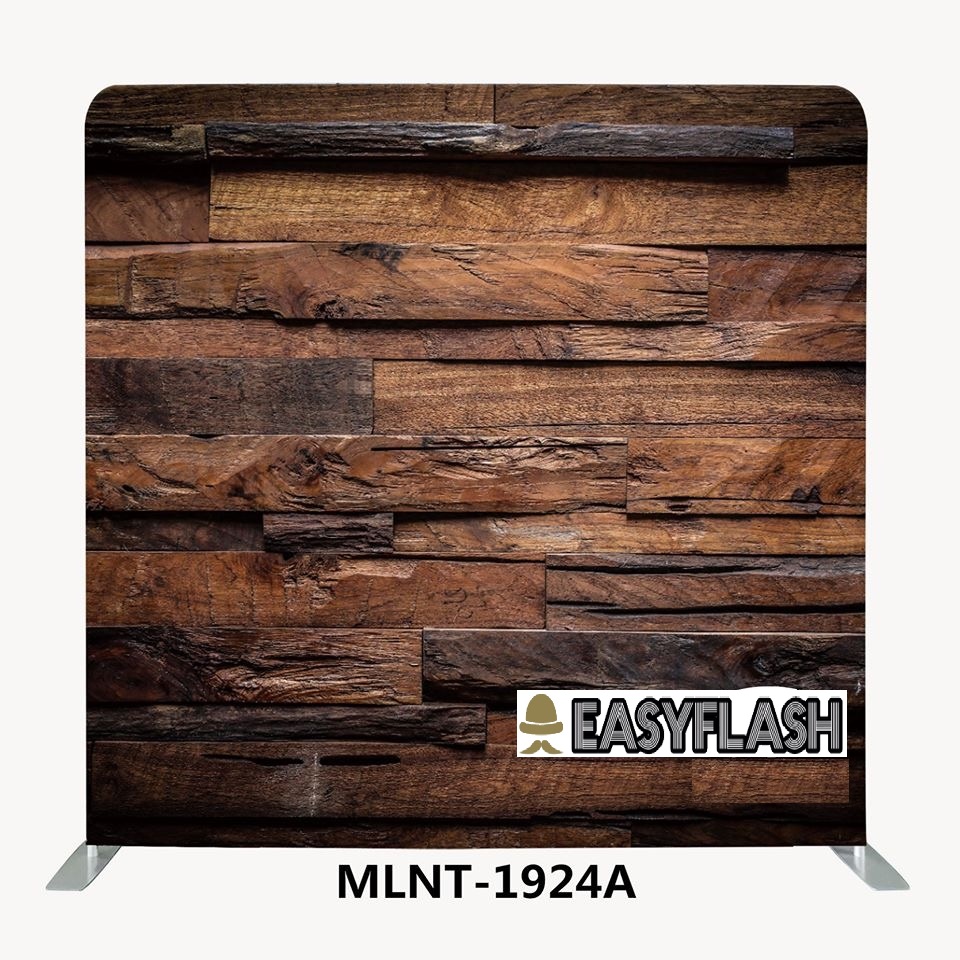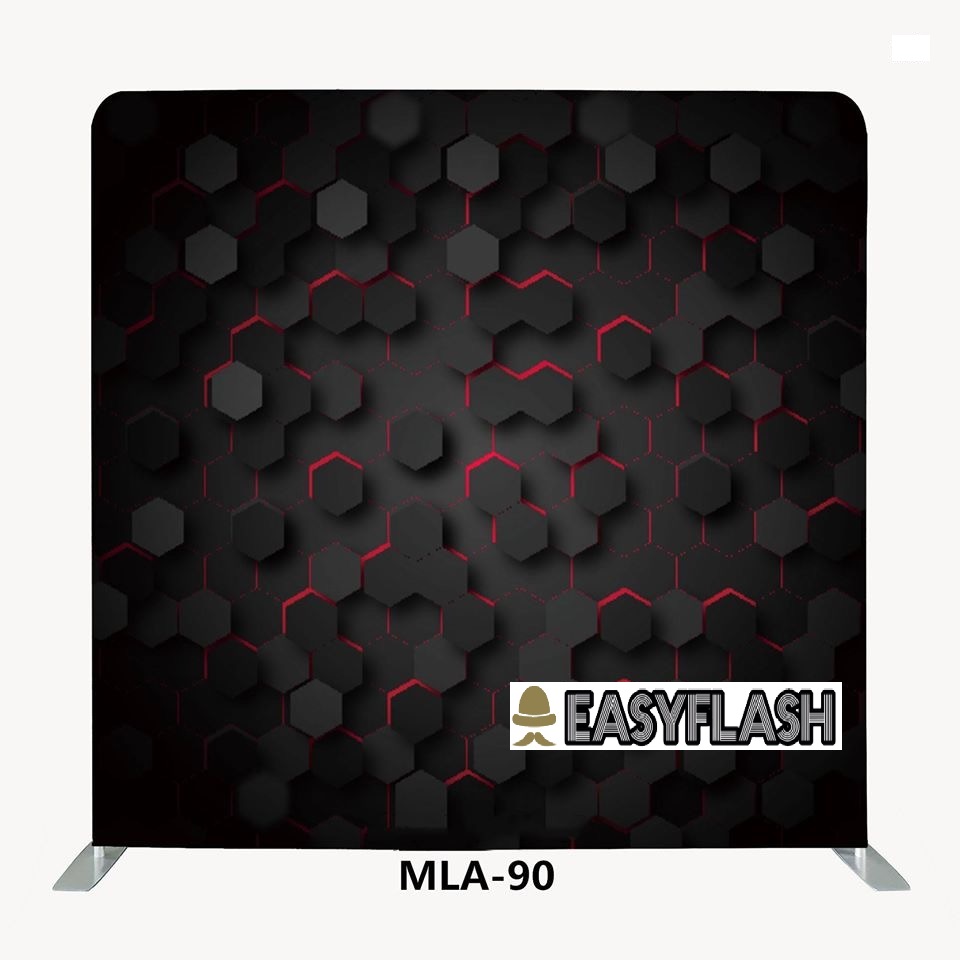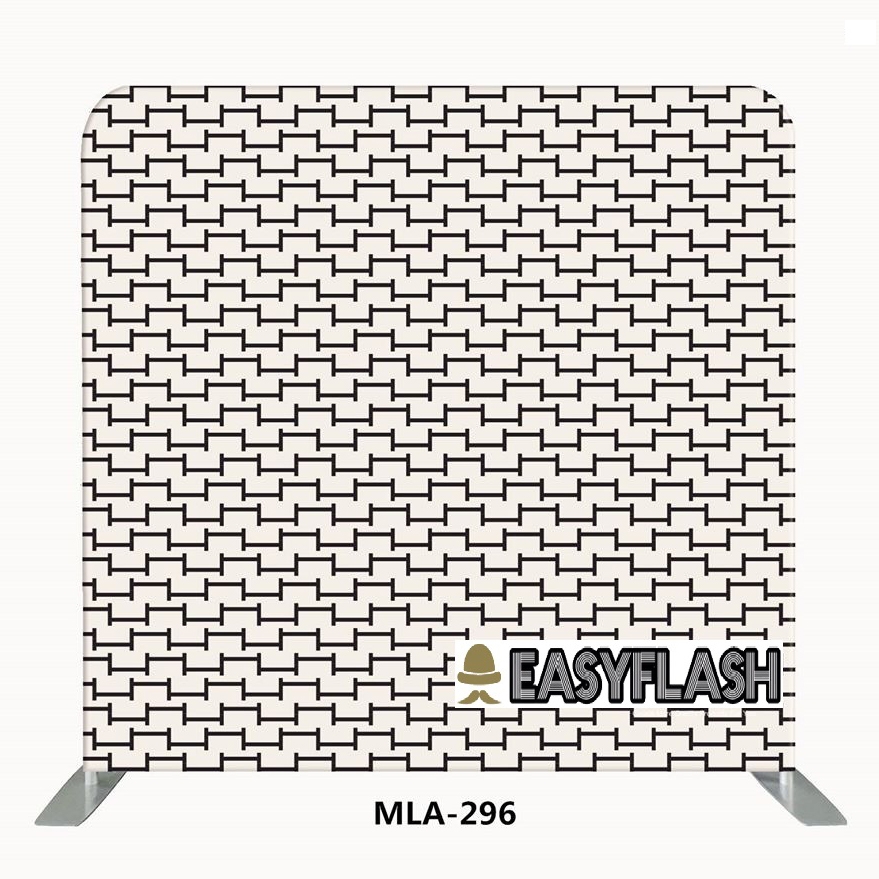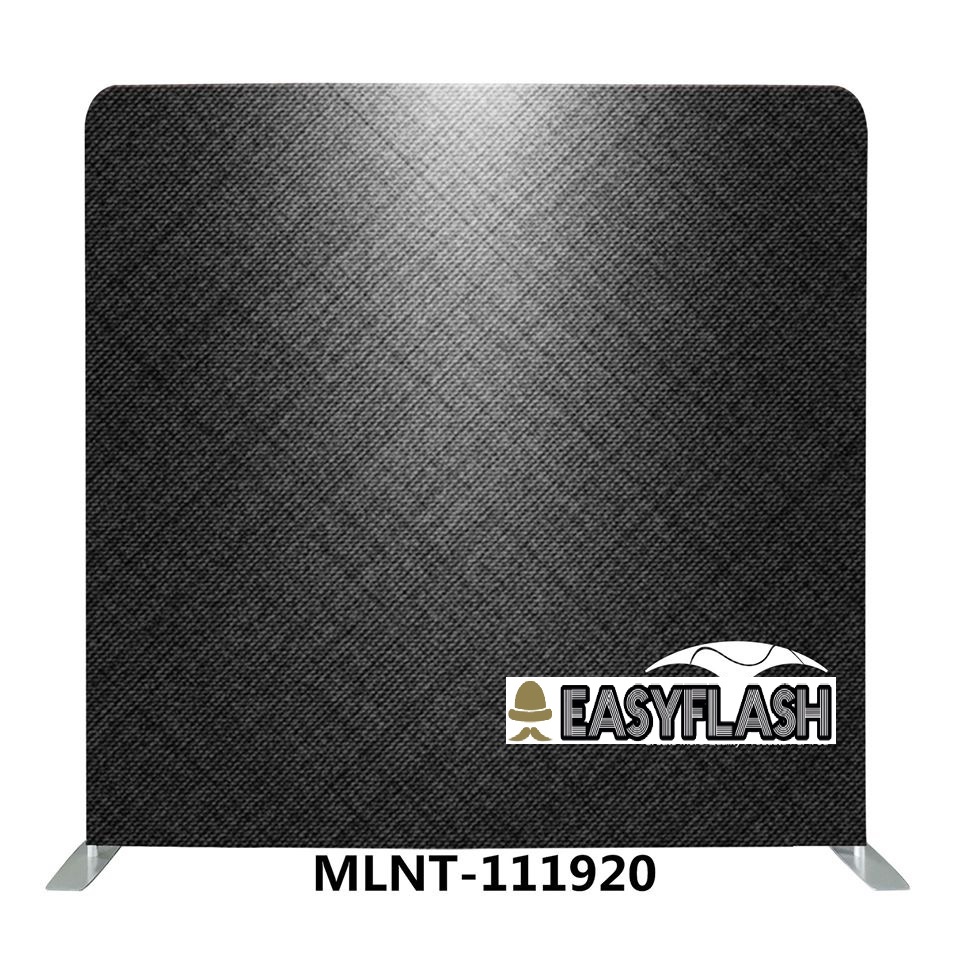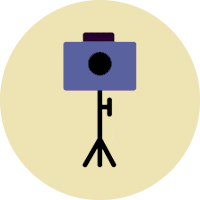 Put yourself in front of the EasyBox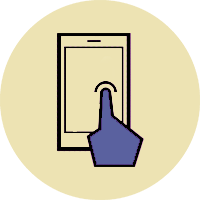 Tap the Touch Screen to start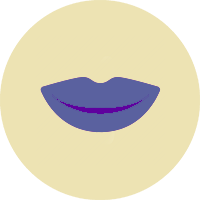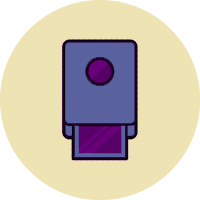 Instantly print your photos, or send them to your smartphone in 1 click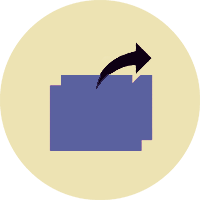 Save your photos or share them on social networks!
Get an estimate of your PhotoBooth in less than 2 minutes with our Free online quote