Rental Photobooth EasyBox 180° Bullet Time
---
Play it as Matrix with the EasyBox 180° Bullet Time!
The Photobooth with special effect
Exclusively at EasyFlash!
Take it to the next level with our Photobooth EasyBox 180° Bullet Time effect.

Remember that scene where Keanu Reeves aka "Neo" in the movie Matrix, dodges a burst of bullets fired by evil mercenaries to kill the chosen one? A scene that will launch the special effects cinematography of "Bullet Time". You know what? We have reproduced it and this thanks to the technology included in our Photobooth EasyBox 180°.
Take the pose, jump, do your best shot and it will be immortalized in a mini film with the "Bullet Time" effect.
Yes, but how? A set of professional reflex cameras (installed in our Photobooth EasyBox 180° Bullet Time) take in burst mode the person installed in front of the lenses, all is calculated and assembled by our software in order to make a video sequence worthy of the name.
You will be impressed by the result.
Les + de notre borne photo EasyBox 180° Bullet Time
Delivery & assembly of the EasyBox by yourself or by Easyflash (extra charge).
Unlimited digital photos in High Definition quality
1 person to ensure the smooth running of the event
You can send your photo to your smartphone instantly using your email address.
Sending via a WeTransfer link of all your digital photos within 24h-48h
Several customizations possible:
Possibility to add a logo or slogan on the picture.
A personalized or non-personalized backdrop can be offered as an option.
Disassembly & recovery of the EasyBox by our team.
Customize your Photobooth EasyBox 180° Bullet Time with a beautiful backdrop!
We have a wide choice of backdrops for all types of events.
(wedding, company, birthday, baby shower, private party, meeting company, staff party, bar mitzvah...).

See all of our backdrops by clicking here.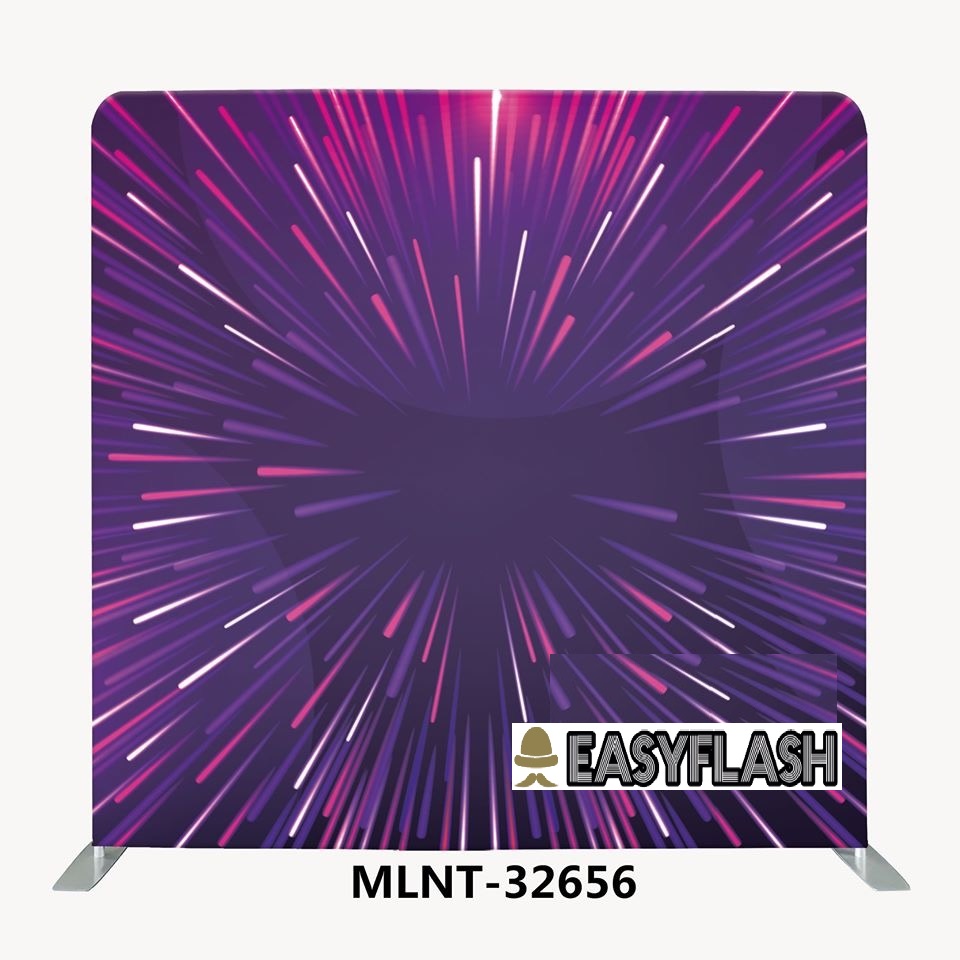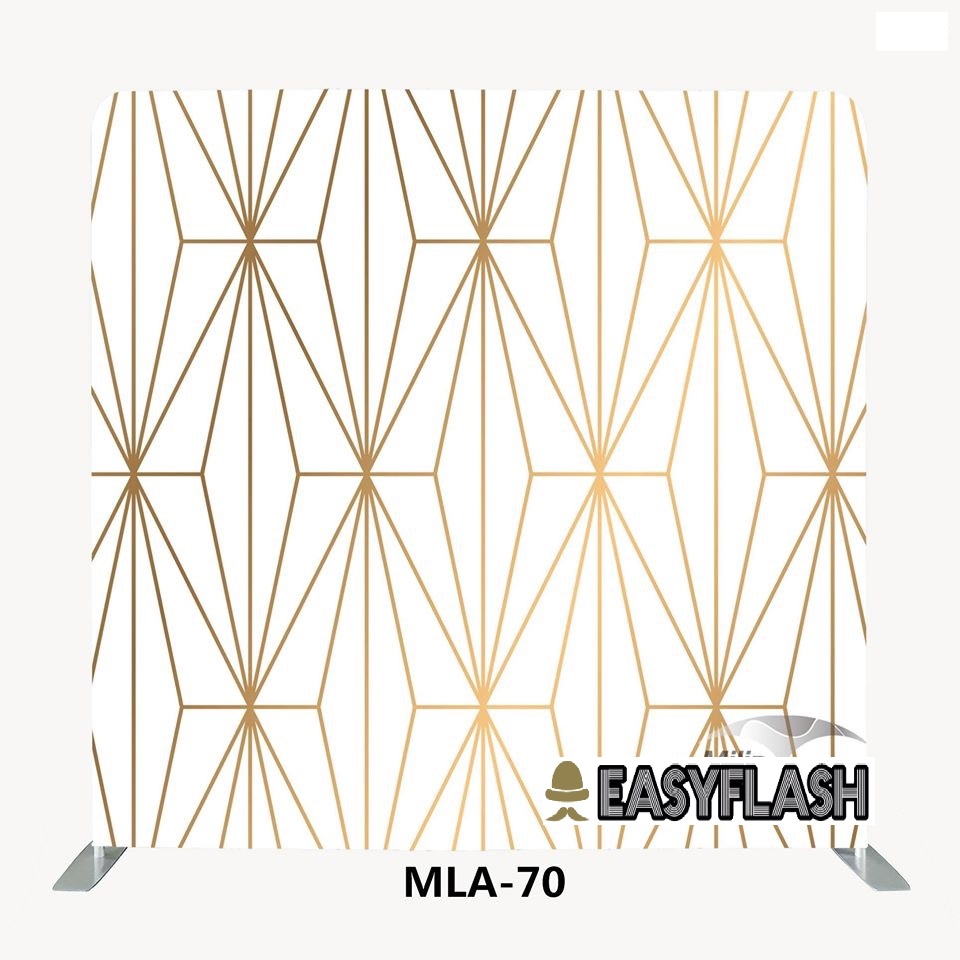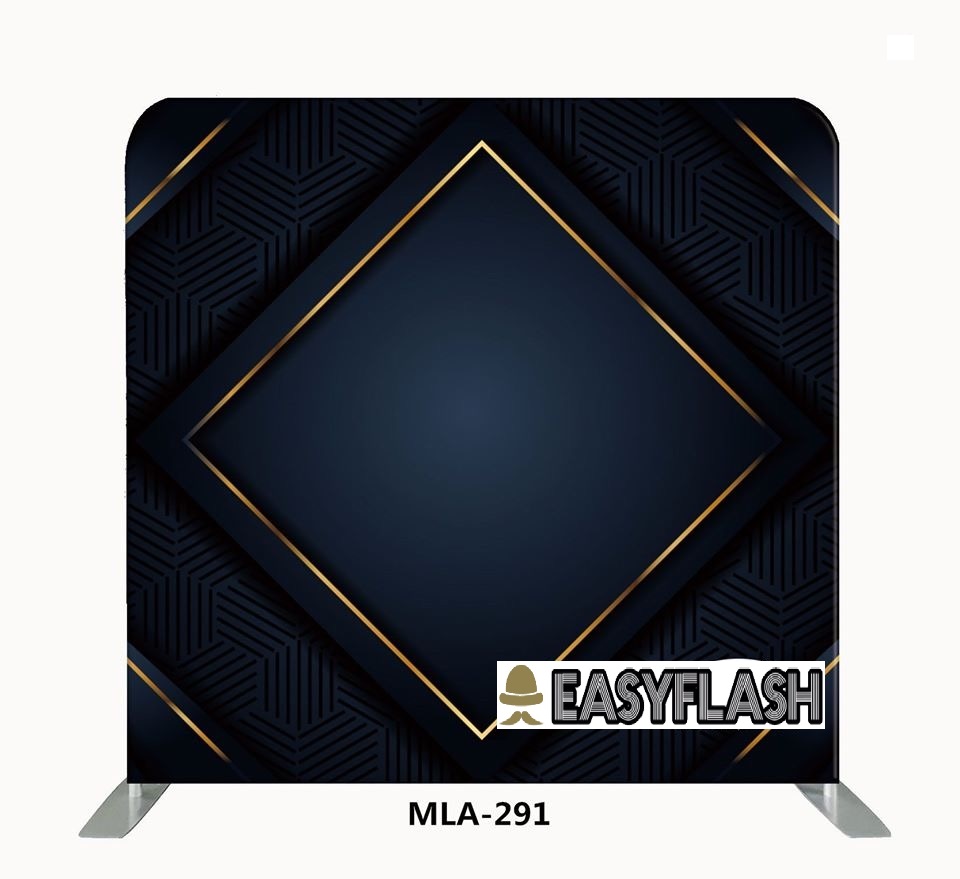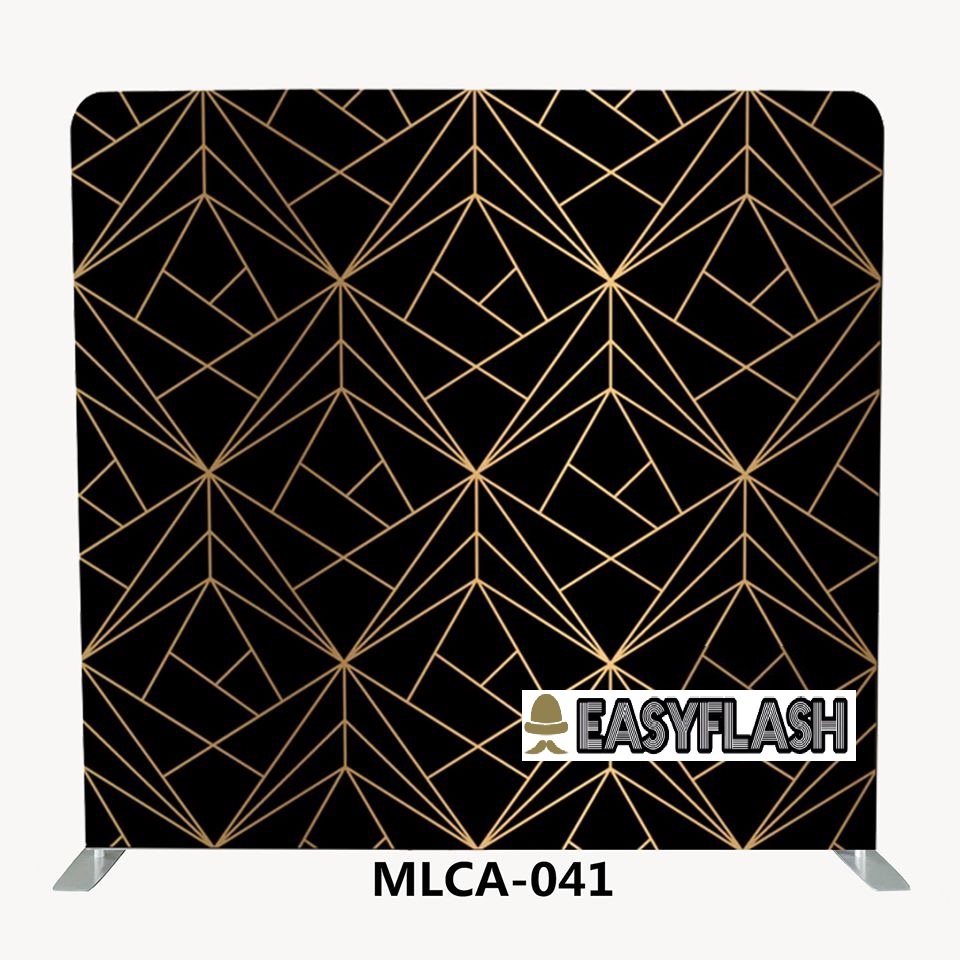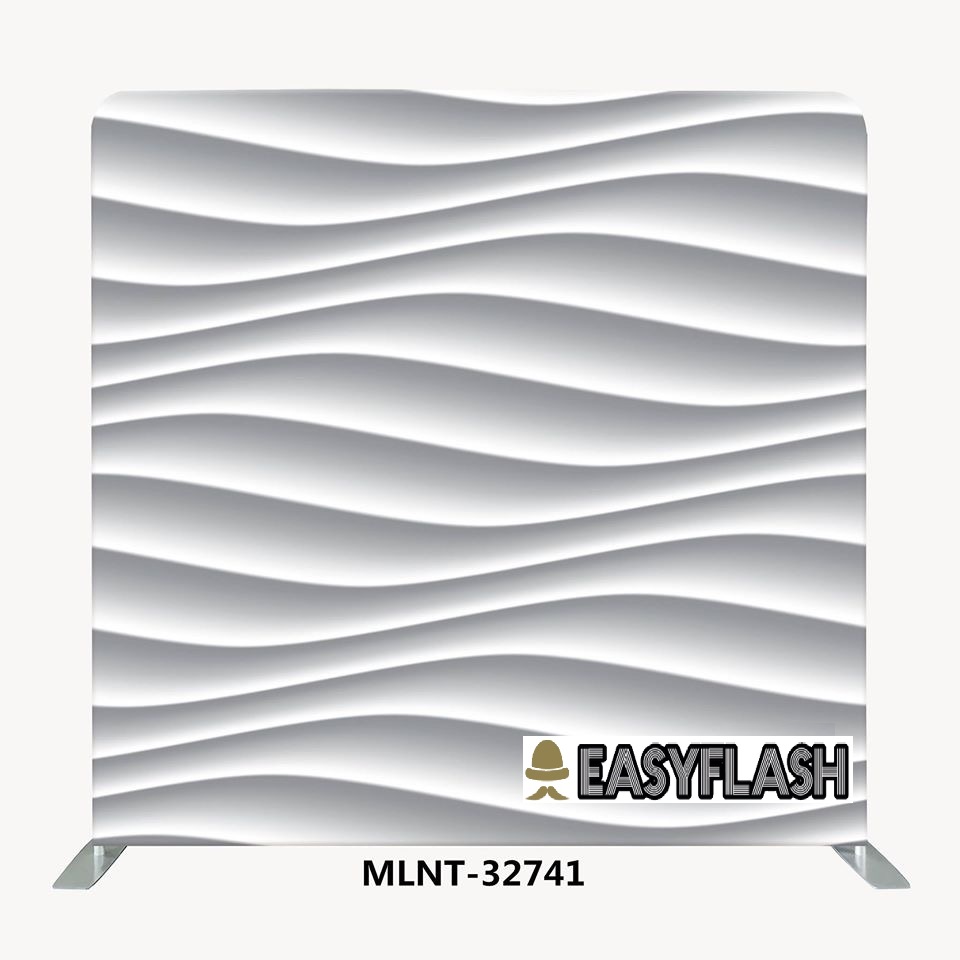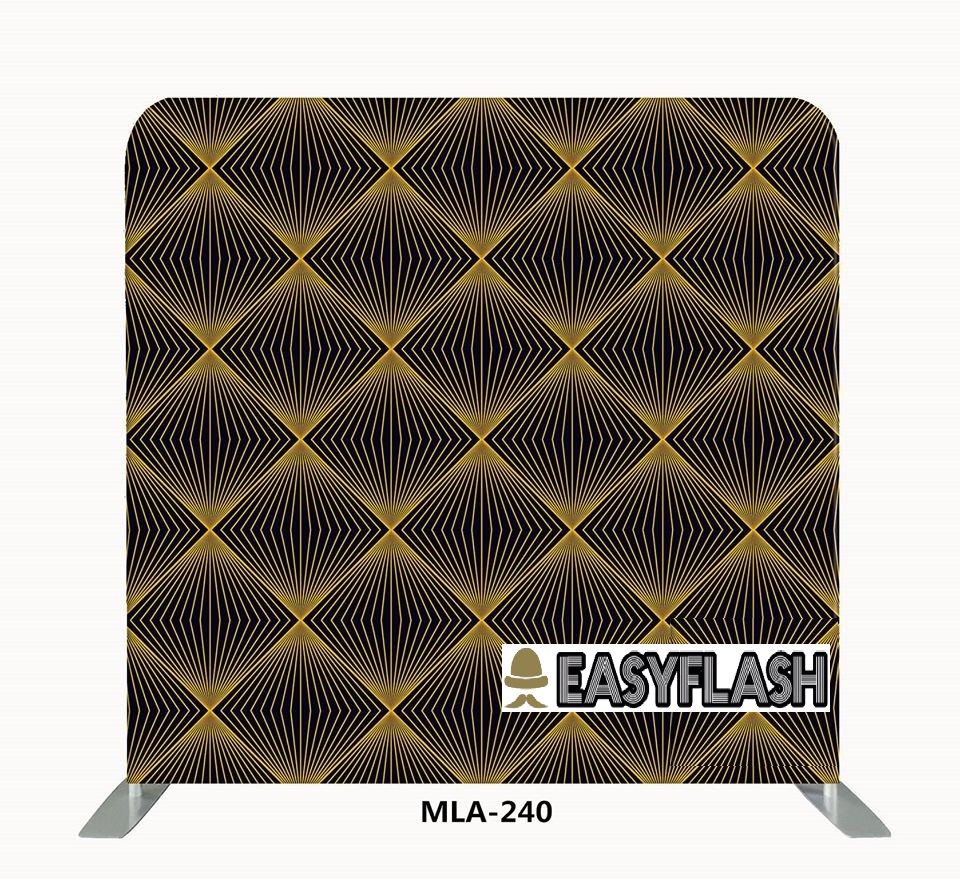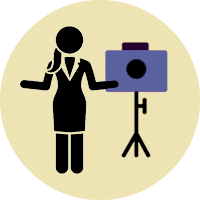 A hostess welcomes you in front of the EasyBox.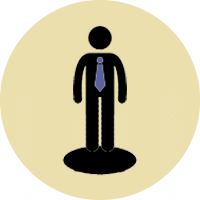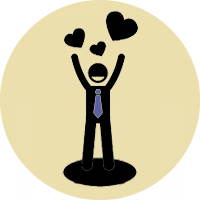 Smile! Move it!
It's in the box!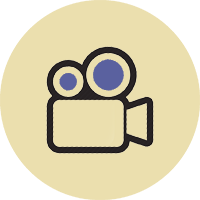 The EasyBox takes care of everything and produces your 180° video.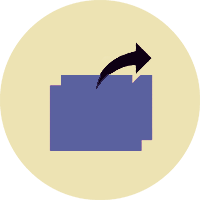 Save your video or share it on social networks!
Get an estimate of your PhotoBooth in less than 2 minutes with our Free online quote