SUPPORT
In case of a power failure, an accidental disconnection of the machine, a person jostling the machine, it can be put in a safe position.
In this case:
Restart procedure
Click on the virtual padlock in the top right corner of the screen.
Dial code 1111
Then double-click on the red restart machine icon.
If the computer asks you for a restart code: Easy1234
You have to wait about 3min
The application will open in full-screen mode!
Photo brightness adjustment
In the context where your photo is too dark, it is most certainly because the setting was initially made for the day outdoors
You will therefore have to modify the ISO in the evening to brighten the photo.
For that, here are the steps
First press the « i »
You will see that the iso has turned yellow
You press ok
A choice will be offered to you
With the keys around the ok you can go down and go up to 640 or 800
Select one of the 2 choices above then click on ok then on the « i »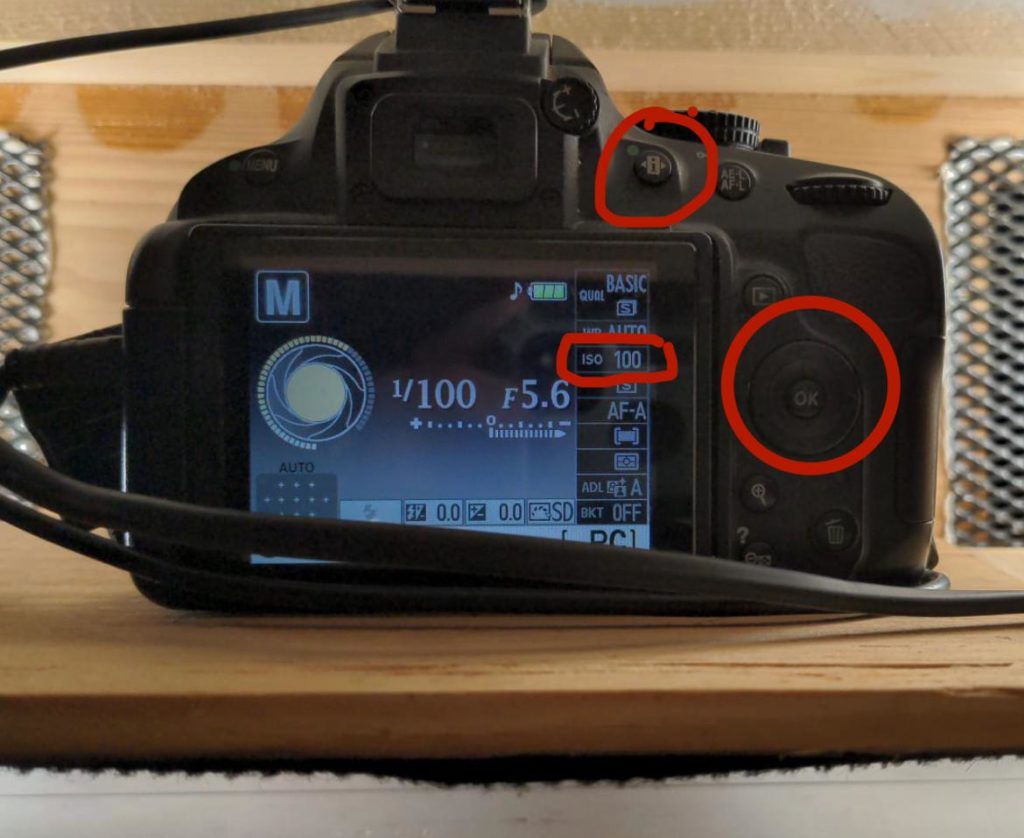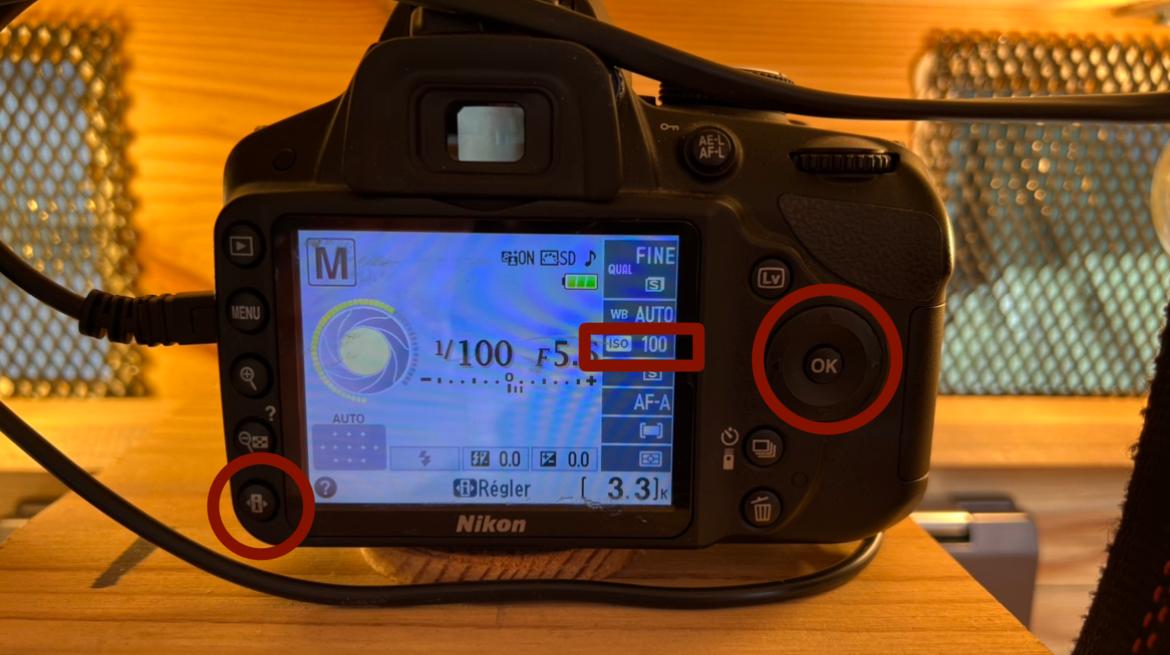 Technical support is available on the phone numbers:
Main number: 0041.22.519.26.67
Secondary number: 0041.78.948.67.27
They will be happy to help you over the phone in a first step (often the plug is unplugged or there was a power interruption which are things we cannot control after we leave) and that it is better to deal with over the phone because the situation will be solved faster than if we have to go on site. However, if after analyzing the situation the technician does not find the solution, a technician will go on site where the machine has been installed.
If you have chosen pick-up and we have to come to pick up the machine, you will be charged a kilometer fee.
Change the print kit